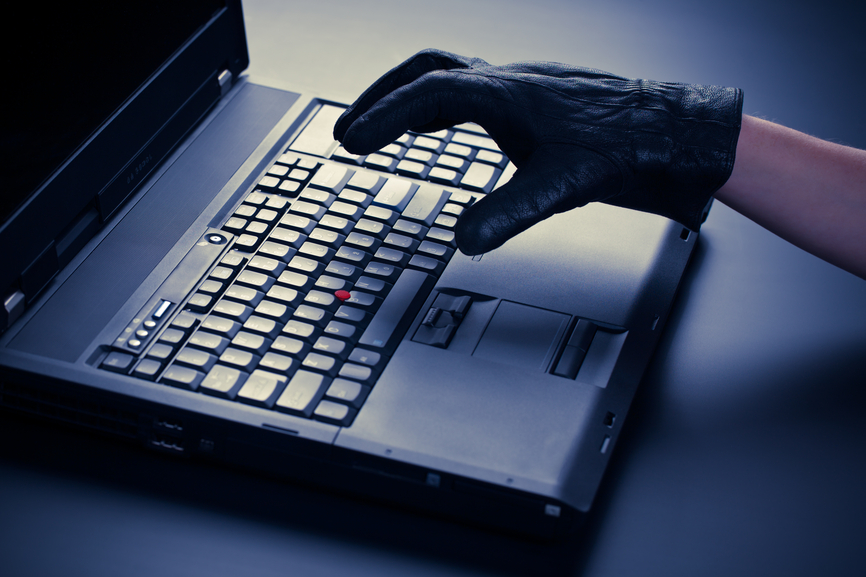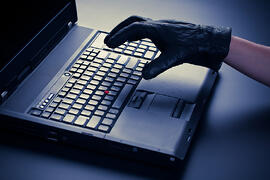 When a child's identity is stolen and impersonated, it's hard to detect. Children and teens are still years away from using their social security number to get jobs, apply for colleges, open credit cards, or get mortgages – so fraud involving their identity can go undetected for years. Precisely for that reason, children and teenagers are a favorite target of identity thieves.
Of course you should still shred important documents and bring in the mail right away, but today's identity thieves are less likely to be sifting through trash or stealing mail when they can get the information they need from our kids in Internet chat rooms or through phishing emails.
Kids need to be taught over and over that identifying information should never be given out online – even if they think no one but the intended recipient will see it, even if the recipient is you or someone else they trust. Important pieces of info they should always keep to themselves include:
Help kids set up an email address and chat room user name that does not identify them, as well as a hard-to-guess password at least 8 characters long containing a number and a special character. Passwords should never be shared with anyone besides you, and should be changed every few months.
Kids should also be cautious about downloading anything from the Internet (whether you trust their judgment or they need to get your permission before each download depends on the child) and avoid clicking links in a fishy-sounding email or respond to an email asking for personal information.
Check a teen's credit report once a year just to catch any potential fraud – but an ounce of prevention here is worth a pound of cure. Teach kids early on not to share personal information online, and follow up by checking to see that they are following those rules whenever they communicate online.
-Article Contributed by Jenny Evans