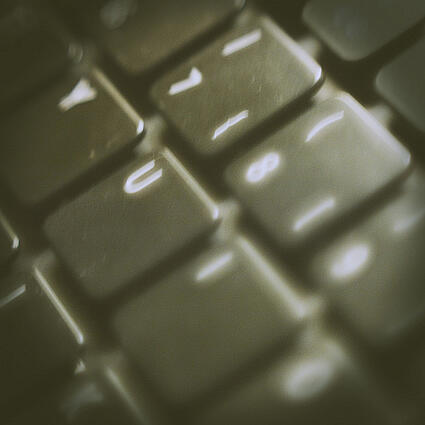 If you think that only kids that are the victim of cyberbullying, think again. Teachers can also become the targets of cyberbullying by their own students. In particular, Facebook hate groups aimed at a particular teacher are increasingly common.

In 2007, a Florida high schooler was suspended for creating a Facebook group called "Ms. Sarah Phelps is the worst teacher I've ever met!" She sued the school, claiming that creating the group was within her legal free speech rights. She won.

It may be legal, but it's not nice – and it's not smart, either.Kids need to understand that what they type doesn't exist in a vacuum. Whatever they put online can be seen by anybody – including the person they are ridiculing. Not only can it be devastating to the victim, but it reflects really poorly on the perpetrator, too.

When a college admissions officer or future potential employer Googles your child's name and finds profanity-ridden personal attacks they wrote, how will that shape their impression of your child's overall character?

With all its conveniences and opportunities, the Internet has let our kids down in the sense that it's given them a false sense of reality.

When a child is out in the real world, he can't publicly defame his boss and expect no consequences to come from it. Whether it's just a tenser work atmosphere or something as serious as getting fired, the consequence will come.

Kids need to learn that lesson now, before they get out in the real world and have to figure it out on their own.
Parents, teach your kids to be nice online. Some teachers are incompetent, nerdy, or just plain mean. But in life you've got to learn to get along with all kinds of people – and that doesn't include creating a Facebook group dedicated to ripping them to shreds.
-Article Contributed by Jenny Evans