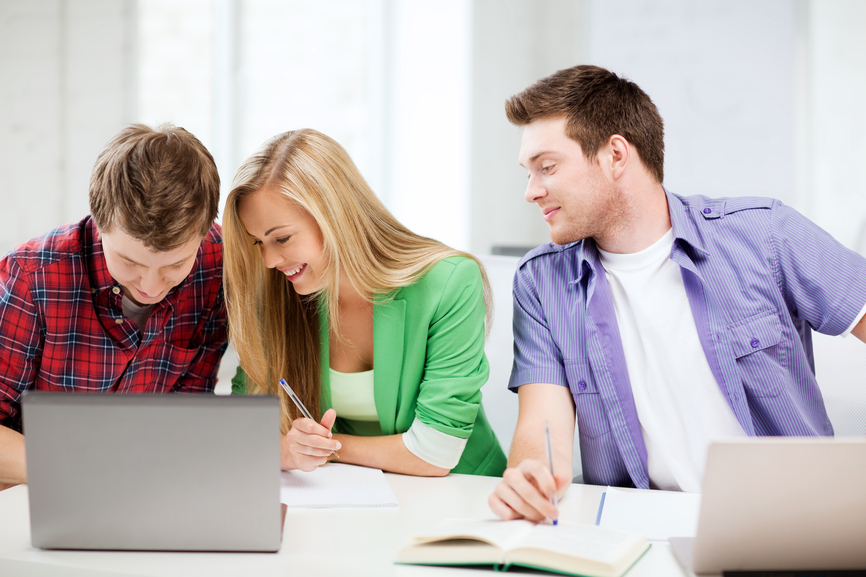 Putting the family computer in a well-trafficked, central location of the house has always been one of the first lines of defense for parents who want to keep their kids safe online. But monitoring kids' online life is harder for parents in this decade because of Internet-enabled cell phones.

The traditional computer still appears to be the method of choice for going online (probably because of the bigger screen and the easy-to-maneuver computer mouse), but the cell phone is catching up fast.How many teens use their phones to connect to the Internet? I've seen numbers as low as 21%, as high as 27%. Essentially, 1 in 4 kids do.

What are they doing online with their phones? Here's a breakdown from the Pew Internet Forum:
88% are texting

83% are taking pictures
31% are instant messaging
27% are browsing the Internet
Many of these used to be computer-exclusive activities, but they're starting to be done on mobile phones, too. A great deal of today's online communication with friends, photo and video sharing, and gaming is now done through the medium of the almighty cell phone.

The computer is still the dominant online device for most teens, particularly those in higher economic groups (presumably because of the cost of a computer in the house), but it's no longer the only one.

When talking about your kids' Internet use, include their mobile phone in the conversation. And when monitoring their online activity, don't overlook the tiny mobile phone in their pocket.