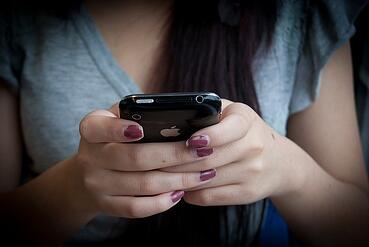 Alexis Pilkington. Robyn Nixon. Phoebe Prince. These teenagers left their marks on the world by taking their own lives in the wake of relentless cyberbullying.
The response to cyberbullying has been slow and gradual, but many big entities are finally beginning to realize that cyberbullying is a serious problem that is not going to go away on its own.

Topix.com, a community-based news site, recently announced that it would no longer charge a $19.95 fee to expedite the investigation and removal of abusive posts. The change in policy was fueled by concerns about cyberbullies posting abusive comments or false "news" stories designed to humiliate victims.

Facebook also reports that it is working on a new system to automatically delete abusive comments posted by "trolls." Facebook trolls often set up false accounts and flood individuals or tribute pages set up to honor deceased people with hurtful and inflammatory comments.

Schools, too, are recognizing the threat of cyberbullying and are ramping up their efforts to prevent it. The U.S. Department of Education held their first Summit on Bullying Prevention this week, focusing on how to best give policy guidance to schools and prevent cyberbullying among students. Many schools are already introducing new zero-tolerance policies as the 2010-2011 school year approaches.

It's an overwhelming relief to know that cyberbullying is being recognized as the monster that it really is. Parents are starting to get some much needed help – from big-name websites, their kids' schools, and the government – in addressing cyberbullying.