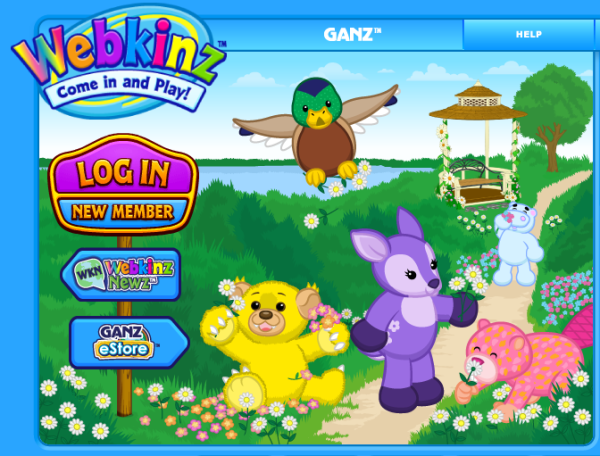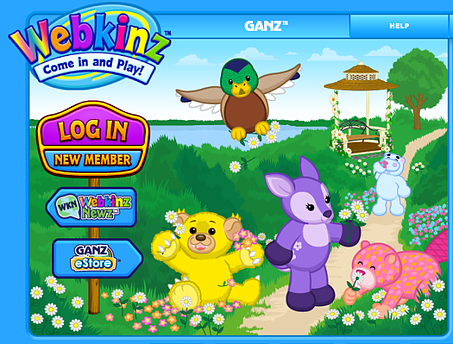 Being online doesn't just refer to the computer located in your kitchen. Kids access the Internet from laptops, mobile phones, gaming consoles and handheld devices. Are your kids building an army of Webkinz? Are you worried your teen will have arthritic thumbs from texting too so much? If this sounds familiar, let's talk.

Obviously technology has a ton of benefits to our children but you may be concerned about what they're doing in the world of bits and bytes and what decisions they're making. If you're not concerned, you are probably at least at least curious. Most of us don't fully understand some aspects of the technology that our kids are using. The good news is that you can become more familiar with technology and you can learn about the issues that affect your kids online. These issues include cyberbullying, revealing too much and predators.
Bullying existed long before the Internet. Kids have always been more naive and more reckless than adults and sick, demented child predators are not a new phenomenon. The difference is that technology helps to cloak these threats in the shadows and the opportunity for them to go unchecked by a trusted adult is much greater.

Sexual predators use technology and websites that attract kids including chatrooms, social networking sites and gaming sites. If a website or technology attracts children, it also attracts sexual predators - period. Sexual predators are hunting which means they go where their prey is. They often camouflage themselves and they are cunning and dangerous. Predators make contact with children and work hard to develop friendship, emotional reliance, and eventually interest in sexual topics. He or she may initiate offline relations quickly or spend months "grooming" the child to counter the child's good instincts and the safety lessons you're teaching your kids. Needless to say, they're experts at fly under the radar. They use tactics such as moving the dialogue to websites parents wouldn't instinctively find threatening such as a gaming website or to a mobile phone and text messaging. The ultimate goal in many cases is to convince the child to meet face-to-face.

Take an inventory of your home's technology. What technology do your kids use or have access to that is wired to the rest of the world via the Internet or telephone network? Not sure? Well assume that if it is electronic that it can probably connect to some sort of network and then use Google or ask your kids about it. You may learn more than you think from them and your kids will probably revel in the opportunity to show you how much they know. A good idea is to establish a child, tween or teen-parent mobile and internet safety pledge or contract. It's a proactive way to talk to your kids about internet safety, and help them learn to be responsible.