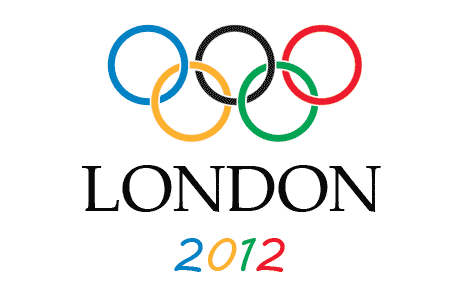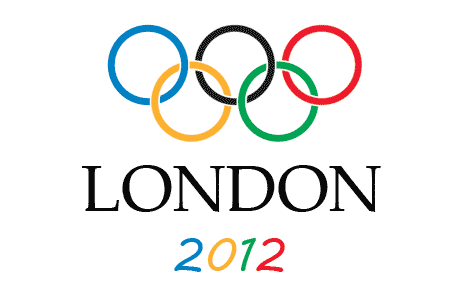 Anybody can be the victim of a cyberbullying. Even an Olympic athlete.
Eighteen-year-old Zoe Smith's Olympic event hasn't occurred yet, but a handful of cyberbullying comments on Twitter put her in the spotlight recently.
A Twitter user going by the name of Infidel1978 sent cyberbullying messages to the teen Olympic weightlifter and some of her teammates after they were featured in a BBC documentary called "Girl Power: Going for the Gold."
The user told the Olympic weightlifter that she was unfeminine and unattractive, and there was a brief interchange after she shot back with a few comments of her own.
This incident may not have been long or dramatic like so many instances of cyberbullying, but it wasn't atypical online bullying. Cyberbullies often remain anonymous, hidden behind their user names, and fall back on stereotypes to attack their victims.
Did Zoe Smith do the right thing by talking back to the bully? Her responses were tasteful and well-worded (more sticking up for herself than fighting fire with fire,) but don't I always tell my kids to just ignore bullying and not dignify it with a response?
I was at least happy to see that Ms. Smith apparently reported the bully because Infidel1978 was subsequently removed from Twitter. She also changed her own Twitter moniker..
The main reason I applaud Zoe Smith's reaction (she later issued a written statement about the incident) is that she remained confident in herself and didn't take the rude comments personally. I would guess that she gained that ability after dealing with similar stereotypes over years of successful weightlifting training.
So the main takeaway for me? Encourage kids to pursue their own passion and be proud of their own accomplishments. It will give them the kind of confidence that Internet bullies can't take away.
-Article Contributed by Jenny Evans