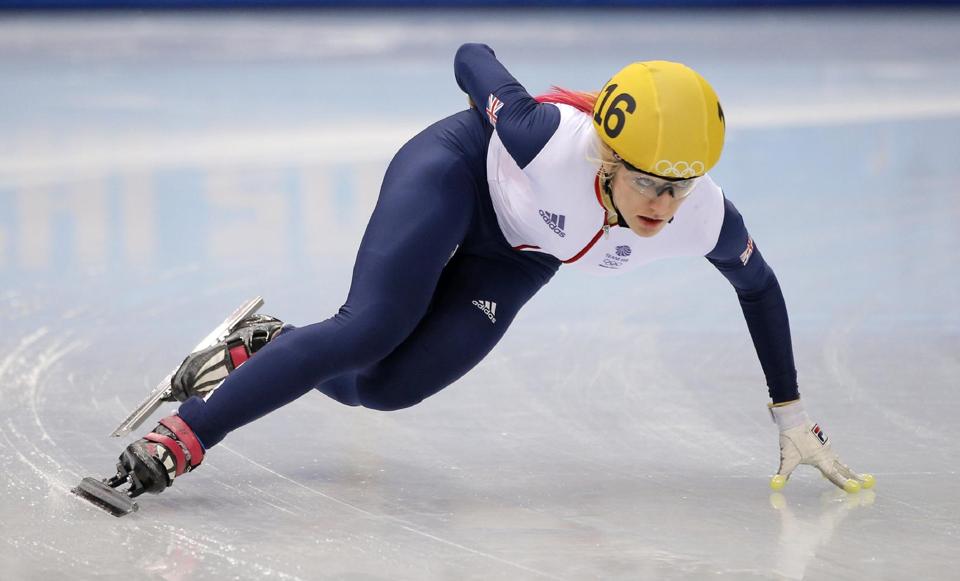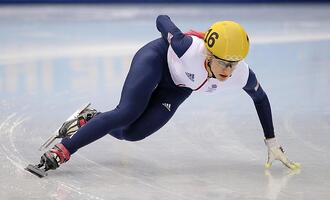 Check out this piece about how olympic athlete Elise Christie overcame Twitter cyberbullying and fall in 500-meter final to win 1,000-meter heat. It was originally published on Yahoo! Sports.
The past week has been a whirlwind for British speedskater Elise Christie. In the 500-meter short track final, Christie crashed and took out Park Seung-hi, a Korean star in the sport.
As a result of her fall, Christie told Sports Illustrated that she received "a couple of thousand messages that were negative" on social media, many of which came from Korea. These messages were tough for Christie.
"I spent the last few days feeling quite down and struggling psychologically," Christie said. "I came in yesterday and was quite emotional."
Not only did she lose her chance at gold in the 500 by crashing, she also was disqualified in the 1500 for "a technicality" that her coach called a "s--- thing."
To avoid the ongoing ugliness directed at her on Twitter, Christie suspended her own account, but then the story of the negative tweets directed toward her circulated in Britain, and thousands of Brits tweeted their support her boyfriend, fellow speedskater Jack Whelbourne. On top of that turnaround, the speedskating communities in Britain and Korea both showed their support for her.
"Me and the girl that was involved in the crash, we get along very well," she said. "She hugged me and she went to the media and said, 'I don't blame Elise.' People that don't understand the sport are going to be horrible about it, I guess."
Christie still had the 1000-meter qualifying event to go. On Tuesday, after hanging around in the back of the pack for much of the race, she made a move with three laps to go and won the race.
Now after her show of perseverance, Christie has a spot in Friday's quarterfinal and the 23-year-old has her eyes set on a medal.