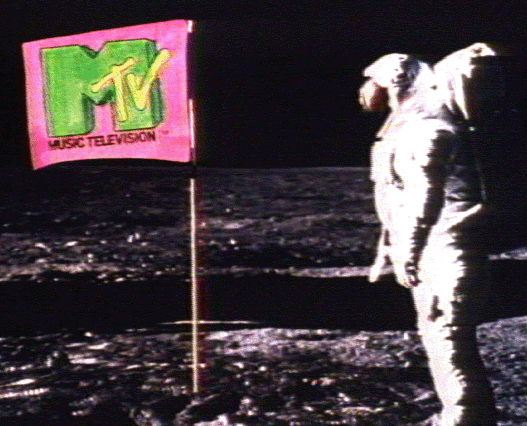 When we were teenagers, MTV was the way we found out about new music and watched the latest hit videos. It was cool, and even better, it irritated our parents. MTV is still around today, but our kids are living in a world that is constantly evolving, and that includes music. Could YouTube, commonly known as a popular video-sharing site, be on its way to becoming the next MTV?
It's no secret that the face of music is changing. The way kids seek it out is changing, too. Do you remember collecting tons and tons of CDs? Only 50% of today's teens say they even listen to music on CDs. Radio is still primarily how they learn about new music, but music listening sites like Pandora and Last.fm abound. They allow kids to make personalized radio stations, create channels of their favorite songs and artists, and discuss music with other users.
But notwithstanding the popularity of these music listening sites, YouTube is the preferred method of today's teen for listening to music. 6 out of 10 teens listen to music on YouTube. And why not? It's convenient and fun to do so. When you watch a video on YouTube, it suggests other related videos you might like. It tells you what's popular. Also, you can see the music video instead of just listening to the song. And if you have a YouTube account, you can leave comments on every video you watch and rate it thumbs up or thumbs down.
If you're not familiar with YouTube, here are some tips to keep your kids safe:
Ensure that your teen's user name is gender-neutral and doesn't reveal any part of their name, age, hometown, or other identifying information

Tell your teen not to use profanity or make racist/sexist comments on videos. Don't let cyberbullying occur on any level.

Tell your teen to ignore comments that try to provoke a fight

Enable safety mode, which hides all comments as well as videos with objectionable content. Your teen has to be on board with the decision, though, because they can undo it anytime they like
A side note: when your teen listens to music on YouTube, try pulling up a seat to listen with them. Even if you think the music is annoying or downright horrible, bite your tongue and find something complimentary to say about it. Music plays a big part in a teenager's life. If they can share it with you without criticism, they'll be more likely to open up about more important stuff.
-Article Contributed by Jenny Evans