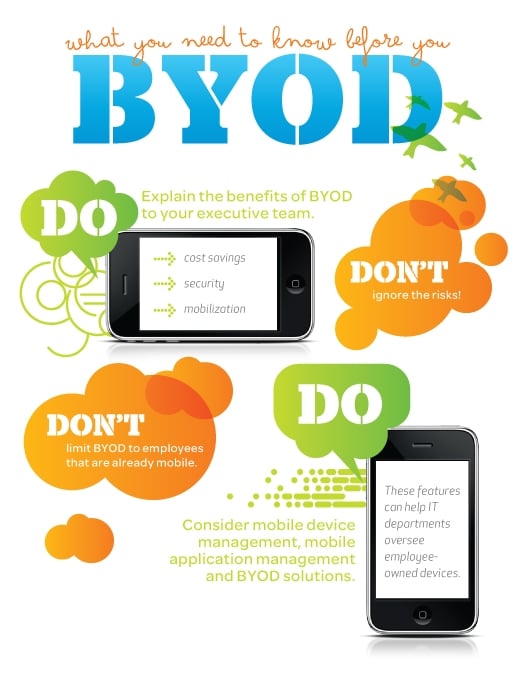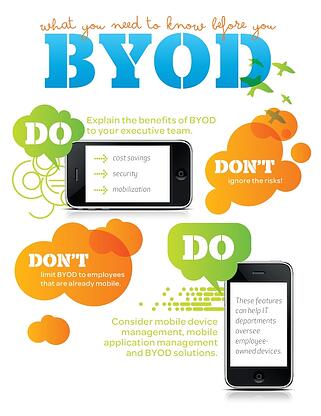 Does your child bring a handheld device to school to access the Internet? Many kids aren't supposed to but do anyway, texting under their desk in Algebra and streaming music (with earbuds, of course) in study hall. But some schools are instructing, encouraging, and even begging their kids to bring out their devices and use them during school hours.
I recently caught up with an old friend, and between her three kids and my four, we certainly had a lot of back-to-school info to share with each other. Her daughter's school has a "bring your own device" policy this year. In short, there may not always be enough school computers for all kids all the time, so students are encouraged to bring their own devices to use at school.
Just to be clear, the school stressed that possessing your own device is not a requirement and kids will never be put at a disadvantage for not having one. But it is strongly encouraged.
Lots of schools are cutting programs and so on to make needed room in their budgets, but this is the first I ever heard of a BYOD policy. It's actually in strict contrast to the policy at my oldest daughter's school, which is essentially that if you are seen carrying a device on school grounds (even if it's off,) it will be confiscated until the end of the day.
What is your school's policy about bringing and using devices at school? They apparently run the gamut from zero tolerance for any devices, to allowing kids to bring devices and use them before and after (but not during) classes, to a bring-your-own-device type of scenario.
School administrators, just like parents, seem to be going back and forth as to how to best manage the influx of technology our kids bring with them on a daily basis. It's harder than it looks.
Article Contributed by Jenny Evans