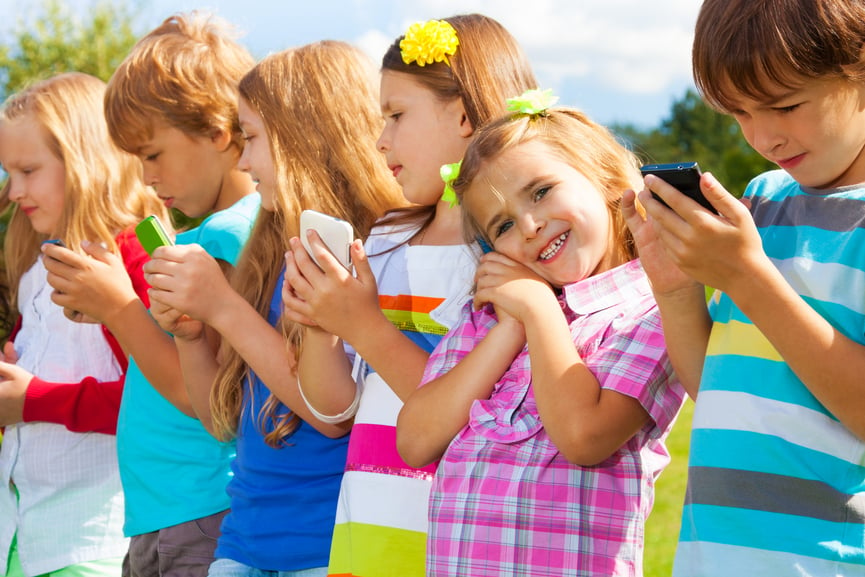 We've all seen the headlines about victims of cyberbullying and the devastating results. Parents are now alert to recognizing signs that their kids might be cyberbullied, and there are a lot of resources kids on the receiving end of it. But not much attention has been paid to getting help for the child who starts the bullying.
Cyberbullies are Victims Too
The truth is that kids who bully other children need help. If you find out your child has been bullying others online, you have some options:
Make clear that bullying behavior is unacceptable. If you see your child being aggressive, make sure you put a to stop it immediately. Have a discussion with your child about other ways he or she can address the situation. Ask "How would you feel if you (or someone you loved) were treated this way?"

Get some background. Ask your child: Was there something that happened that made you act like this? Try to think if there's anything going on at home that might add to this behavior. Perhaps your child is experiencing bullying themselves, and they've started bullying others to cope. Or it might be as simple as they fell in with the wrong crowd and are being pressured into bullying by these "friends." Once you discover the source of the problem, you can start to work on solutions.

Make clear the consequences. Let them know that their actions could result in being reported to law enforcement or being suspended or expelled from school.

Tell them to immediately stop. Make it clear that you will not tolerate this kind of behavior and that you take bullying very seriously. Work with your child to draft and deliver an apology.

Supervise and monitor their phone and web use. It's imperative that you closely monitor social networking websites they use as well as their phone, and/or any internetavailable devices. You may have to remove the tools that were used in the bullying.

Learn more about technology. It's okay if you're not sure about the technologies your child uses, but it make sense to familiarize yourself with the accounts and websites your child frequents.

Research the legal issues. It won't hurt for you to arm yourself with knowledge of how cyberbullying is viewed legally in your area.
You or your child may need to seek out additional help, so find a school counselor or mental health professional who can give you the assistance that you need. If you think your son or daughter might be participating in cyberbullying, make sure you take a proactive approach to help your child.