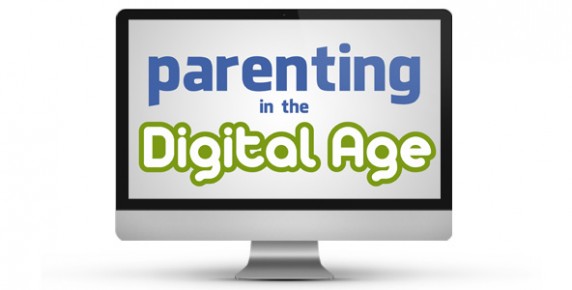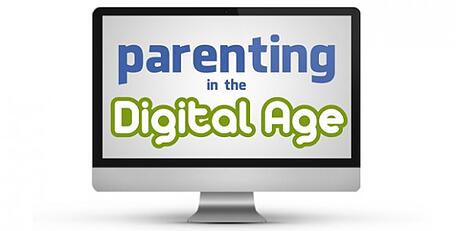 Right now, we are living in the future, where many of us have social circles and professional interactions without ever leaving the house. The internet has enabled people to become more global and worldly, but there are still some kinks were are working out of this new social structure that we haven't fully been able to figure out.
With the world being at your fingertips and the wealth of knowledge right there whenever you need it, there are so many intellectual advances your child can make that you might never have imagined as a kid. With only a single generation separating the "space age" from the "information age" digital parenting is something we also need to consider. Because with the entire world at a glance, there are a lot of things out there that you, as a parent, have to decide if your child is ready for or not.
Just because there is that disconnect of a LCD monitor or handheld device connecting your child to the minds of others, this doesn't mean that they are just as vulnerable as they might have been walking down a sidewalk or alleyway by themselves. After all, we often process our reality visually and make decisions based on what we learn. Without culpability or accountability, there are a lot of people who have turned the internet into their own private stomping grounds for criminal activity, predatory behavior, and confidence games that your kids can fall victim to without proper guidance.
Just like teaching your kids how to be street smart was important in the last generation, it is just as important now to educate them on how to read a situation online and help them decide if something is dangerous to them or not.
Keep your communications open, establish boundaries, and parents, don't feel guilty about searching their systems for questionable activity like you might keep tabs on what they are doing IRL (that's "in real life" by the way). Just because the size of your kids' neighborhood has changed, it doesn't mean that you are helpless in making sure they stay safe. The internet is a big place, so just be sure to keep your kids from getting lost in it.