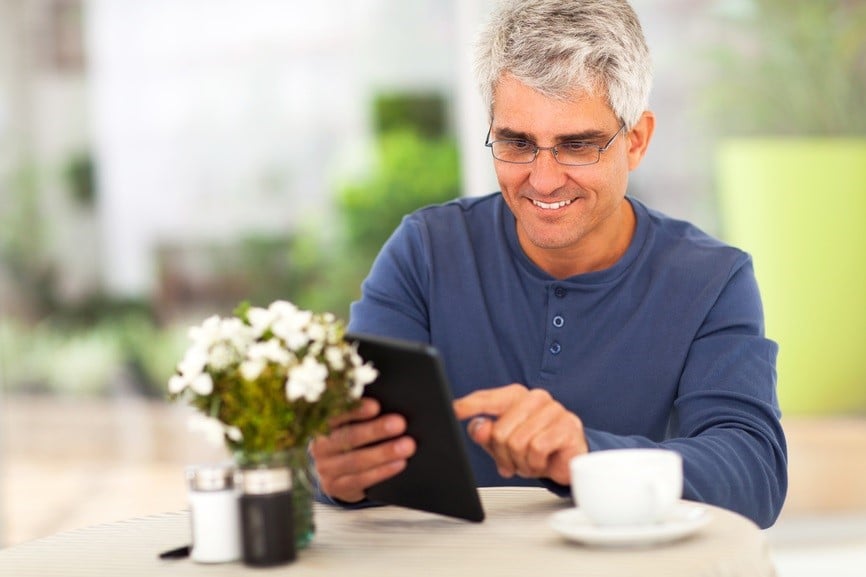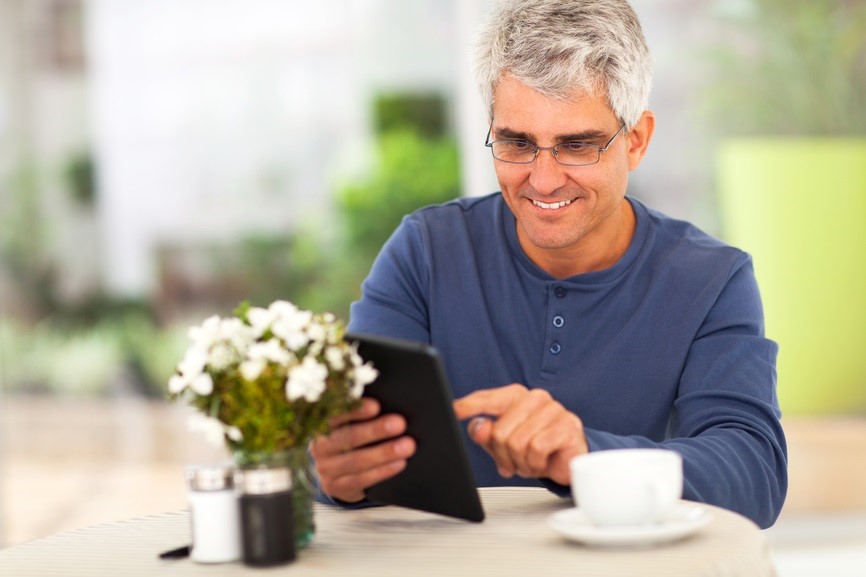 High-profile data breaches and issues arising over who actually owns personal data have raised important questions about online privacy and the security of personal information. There is a growing sense of fear and powerlessness among the public as businesses and governments continue to gather more and more personal data. The truth is, digital privacy is becoming a myth and it will take a combination of personal responsibility and policy changes to change the tide.
Nearly every interaction someone has on the Internet adds to an ever-growing collection of online data about them. With the explosive growth of social networking and online tools that help make our lives more fun and convenient, individuals have created an online version of themselves – their digital self.
The digital self is the amalgamation of the personal data generated while creating, exchanging, and receiving digital information through the Internet. Emails, texts, online searches, photos, blog posts, requests for driving directions, website logins, account profiles, game logins, social check-ins, video streaming, music streaming, and financial transactions all blend together to create a digital self that is an ever- sharpening image of the Internet user.
Any time an individual uses social media, mobile devices, and apps that generate GPS data they leave behind a digital footprint. By combining bits of location data from various sources, companies and government entities can accurately determine that individual's exact physical location. They can also keep a record of where that individual has been, when they were there, and where the will likely go next.
This personal data is a valuable asset that can be leveraged, bought, and sold just like any other traditional asset. That's why companies in every market space are doing everything they can to collect more – and better – consumer data. In the U.S. alone, companies spend more than $2 billion per year on acquiring third-party data about individuals.
Outside of commercial interests, there is also a real fear about what governments can do with this data. In 2011, the Brookings Institute reported that because of rapidly declining storage costs, it is technologically and financially feasible for governments to record nearly every phone conversation, electronic message, social media interaction, and the movements of nearly every person and vehicle. Even though such requirements don't seem realistic in a Democratic society, governments already have access to this information.
As the public becomes more anxious about privacy and the security of their personal data, there should be a market for new personal identity management solutions.
In this new data economy, personal data management will evolve from new rules that govern how individuals, companies, and government entities collect, use, and share personal information. There will be clearly stated rights and responsibilities as well as accountability and enforcement.
Fortunately, there is currently a move led by consumer advocacy groups and forward-thinking companies in the identity theft industry toward creating effective personal identity management systems.
A trustworthy personal identity management system will have the following components:
Security: Personal data will be protected against both intentional and unintentional misuse and security breaches.
Data Rights and Responsibilities: There will be easy- to-understand statements of rights and responsibilities that ensure the integrity of the personal identity management system.
Accountability and Enforcement: Clear rules will hold companies and government agencies accountable for securing and using personal data.
By empowering the individual with comprehensive personal identity management systems, companies will be able to attract users who demand privacy, security, accountability, and a clear understanding of how their data will be used.