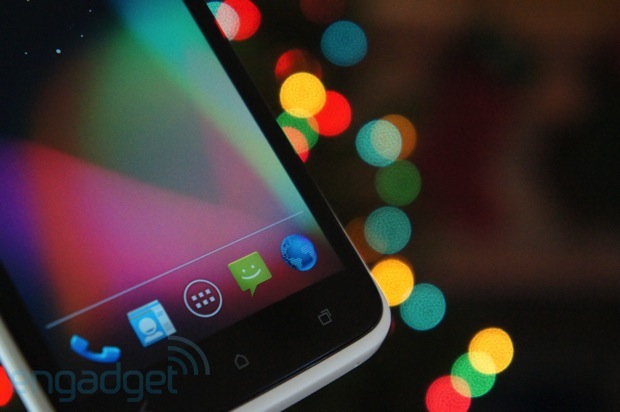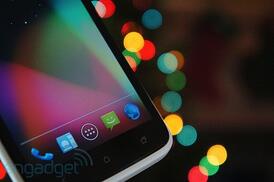 Did your child, tween or teen get a new phone (or perhaps their first mobile phone) as a gift this year? If so, you would probably like to make sure they are using it appropriately. Since cell phones are part our every day life, of course children will want their own phone to send and receive message to their friends. There is no problem with this if you feel your child is responsible. However, if you're worried, you can still have the authority to monitor their text messages. Text message monitoring does not make you the bad guy, its actually a helpful cause especially if you think your child is being bullied over texts or sending inappropriate things. Keep these tips in mind if you're looking to monitor their messages.

Talk With Your Child

You will need to talk it out before deciding to do this. You'll need their permission first and let them know that you don't want to be too controlling over them. Many children, especially older, like a small bit of freedom so let them know that you won't be hanging over their shoulder. Use this time as an opportunity to communicate with your child about safety and that you are merely just looking out for them. You can easily bond with them over silly stories about texting and make them feel comfortable about you being a monitor.

Contact Your Phone Company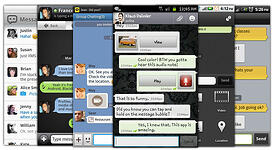 If you're a little worried in a behavior change you have seen in your child, you can call your cell phone company and ask for a list of recent text messages from their phone. You should also not feel guilty about doing this, since you are the parent and it is your responsibility for keeping your child safe and protected. Obtaining these text transcripts should be a last resort.

Use Text Message Monitoring Software

A monitoring service (previously known as SMS spy, text spy, etc) will let you see all your child's texts. With our monitoring service, you can search through your son or daughter's smart phone. Not only can you keep track of texts, but you can also check through their mobile apps such as Instagram photos, Twitter, Facebook, and Myspace.
Text message glancing works perfectly with both Blackberry and Android phones. You can try our service out for free and if you'd like even more features, our premier and premier+ options are affordable and easy to maintain.