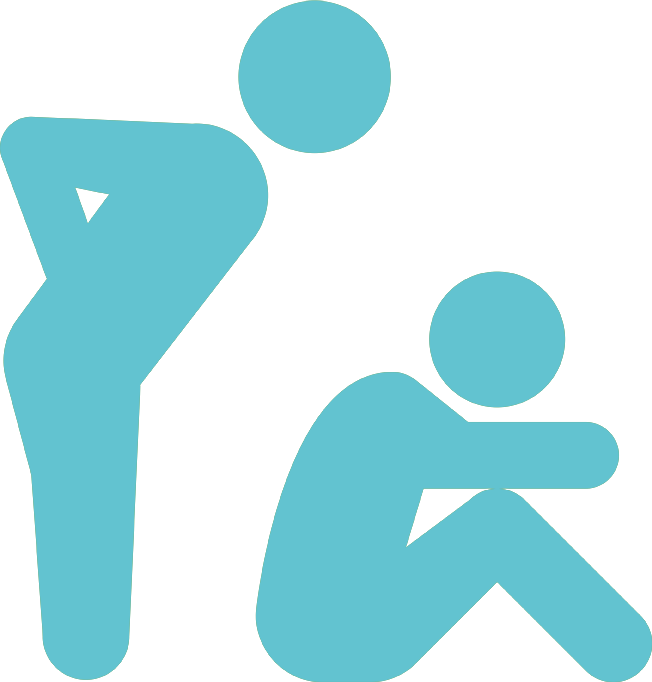 In today's day and age, bullying is not only done in person, but via the Internet as well. Physical altercations are just as harmful to a child as verbal ones, and a greater deal of harm can be done online, where there is a large network available for these bullying teens to put down their victims. They aren't just picking on them at school in front of a few others, but they are writing horrible things to them or about them on the Internet, spreading like wildfire, doing damage to the bullied child's reputation and psyche.
If you are a parent of one of these bullied kids, know that you are not alone. Many children face this kind of bullying each day, and there are things that can be done to stop it. The best thing you can do for your child though, is teach them that bullying is wrong, and let them know that you love them and they are none of the things this bully is saying to them. If you would like help in how to talk to your bullied child, there are many resources that may prove helpful. We have created a great cyberbullying eBook that can guide you through prevention, what to do if your child is bullied or even if your child is a bully.
Here we have listed out some movies about bullying that might be great to sit down and watch with your child.

Cyberbully
This movie is about a teenage girl who becomes a victim of cyber-bullying, or being bullied online via different social media websites. She starts to feel alone when all of her friends seem to be joining in on it. Emily Osment stars in this ABC Family original movie.

Odd Girl Out
This is another movie about a teenage girl. She gets ostracized by her friends when she fails to participate in all the peer pressure of high school. Her and her mother confront this issue together. Alexa Vega stars in this film.

To Be Fat Like Me
In this movie, a popular girl dresses in a fat suit to record her findings for a film. As a skinny and popular girl, she is never picked on and faces no real challenges. As a larger girl who is unpopular, she faces the ridicule of her peers. Kaley Cuoco stars in this movie.

Boys Don't Cry
This film focuses on a boy, except he really isn't. A teenage boy moves to a new place and becomes one of the most popular guys in town. Everything changes though once people find out he was actually born a girl and is transgender. Now he must face bullying from people who once were his friends. Hilary Swank stars in this film based on a true story.

Bang Bang You're Dead
In this movie, it shows the effects of just what bullying can make a teenager do. A teen boy who has fallen victim to bullying ends up making a bomb threat to the school. The threat was fake and was just done to scare, and now everyone at the school is afraid of him. One teacher decides to put him in a play that talks about bullying and school shootings. The problem arises when some students decide to live the play out. Ben Foster stars.

All of these movies teach us several things:
Treat others kindly, as you never know what problems they may be facing.

If you are being bullied, seek help.

Never be the bully.

Never resort to violence, even if you are being bullied.
Watch these movies with your children and let them see these lessons taught for themselves. Raising awareness is always a good thing. If you are struggling in helping your bullied teen, always remember that their are others out there whom you and your child can talk to.