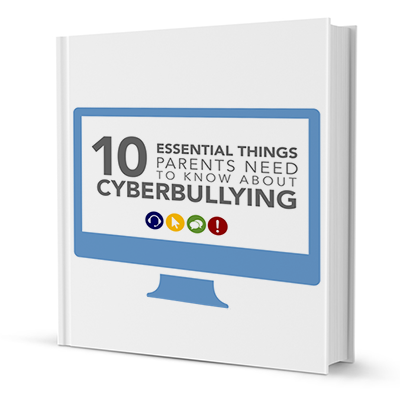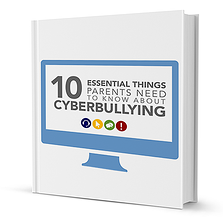 We were shocked and horrified to see that beautiful Kaitlyn Collins, a former Green Bay Packers cheerleader, was the victim of cruel and malicious bullying on Facebook when a picture of her was posted to an opposing teams fan page. If this can happen to an NFL cheerleader, someone seemingly immune to this behavior, think of how many regular children and teens this is happening to day in and day out. Tim Woda has created some tips that every parent should follow that will help prevent cyberbullying from devastating a child in their family.
Understand the technology that your child is using. Be familiar with all the functions of the sites your child is using including social networks, gaming systems, mobile phones, chat sites, etc. Some of these could have messaging or photo-sharing options that you might not even be aware of.
Be a vigilant parent. Know who your child is talking to and who is trying to talk to them. The more information you have about their interactions online, the better equipped you will be to interfere if anything dangerous should happen. Parental monitoring systems such as uKnowKids are a great way to help out with this task if you think it is too overwhelming.
Know all of your child's passwords. No exceptions.
Communicate house rules. Before your child is allowed a phone or device with internet connection, he or she should be well-aware of any pre established house rules. Discuss your expectations for online behavior and the consequences for failing to meet those expectations, but also discuss the potential legal and social repercussions of actions online, such as sending images or cyberbullying.
Look for warning signs. If your child is a victim of cyberbullying, the signs are there. Look to see if they are shying away from the computer and phone, if they are alienating themselves from friends or if they are suddenly acting depressed. On the flip side, your child should exhibit a change in behavior if they have started to become a bully online themselves.
Kaitlyn created a Youtube video to stand up to her bullies and create awareness for cyberbullying. We applaud Kaitlyn for what she is doing to bring awareness to this new-age form of torment. Read the full story and see her appearance on the Today Show here. For more information about cyberbullying prevention, download our eBook entitled "10 Essential Things Every Parent Needs to Know About Cyberbullying."