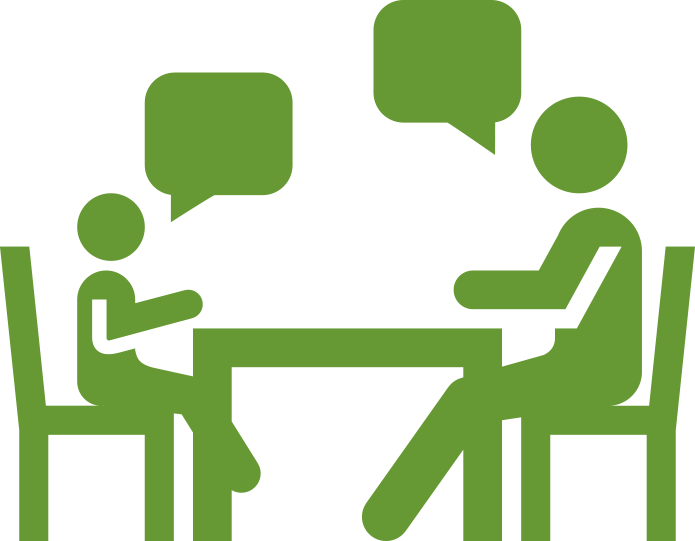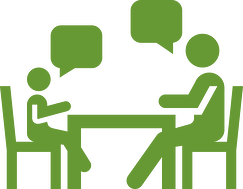 Keeping your kids safe on the internet can feel overwhelming and exhausting. Between time spent researching safety tips, monitoring your kids' digital whereabouts, and arguing with them about online restrictions, a significant amount of your family time can be spent dealing with digital parenting issues. Several online websites can put a little fun back in to the process by teaching your kids digital safety while they play games and learn valuable lessons about staying safe online. As a bonus for parents, it allows you to say to yes to an online experience, instead of always saying no; take those brownie points where you can get them!
Net Smartz Kids (www.netsmartzkids.org) is run by the National Center for Missing and Exploited Children and offers resources for kids age 5-17. The site uses videos, games and activity cards to "entertain while it educates." Information is also available for parents and educators to help you continue the discussion when your kids unplug.
The FBI recently unveiled a new online safety website called FBI-SOS (Safe Online Surfing)(https://sos.fbi.gov). The site features age-specific islands for kids in grades 3 through 8 to explore. Each island has several areas to investigate, each with a specific lesson about digital safety.
Disney's Surfswell Island (http://home.disney.com.au/activities/surfswellisland/) is a quiz-driven adventure game that allows kids to explore an island with their favorite Disney characters. This website focuses on privacy, viruses and "netiquette" and is best for younger children.
In Safety Land (http://www.att.com/Common/images/safety/game.html), kids help Captain Broadband find a bad guy who has been sending unwanted emails and texts to the residents of Safety Land. By answering questions about online safety as they navigate through the city, kids can help Captain Broadband put the bad guy in jail.
At the Carnegie Cyber Academy (http://www.carnegiecyberacademy.com/), cadets go on training missions "that equip them with the skills they need to be good cybercitizens and Cyber Defenders of the Internet." Missions teach about website safety and email threats and kids can earn a Gold Badge for completing missions. The Academy is designed for kids in the fourth and fifth grades.
If you ever need a break from reading blog posts and eBook, these sites, and many more like them, can help you find entertaining ways to teach your kids the importance of online safety, and turn some of the work of digital parenting in to play.