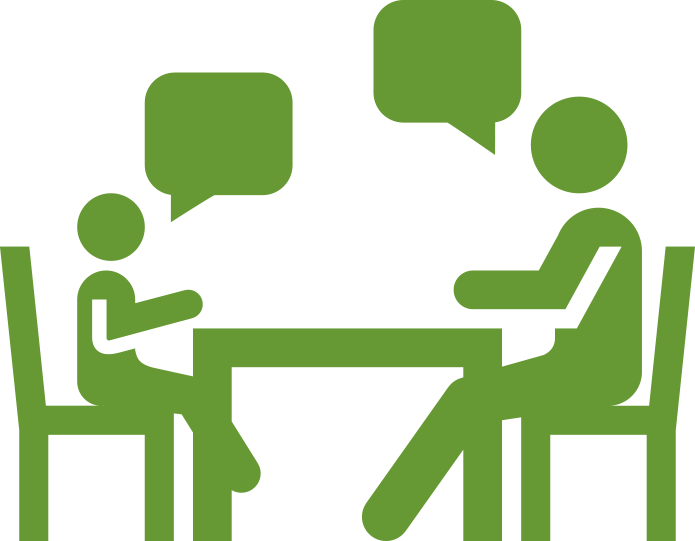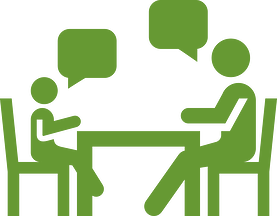 Parenting in the digital age involves a whole new set of tools. Parents are facing technology with which they are not familiar, and the additional perils and parenting blind spots that technology can bring. By providing your child with Digital Training Wheels, you can increase your peace of mind and ensure that your child is using technology safely and responsibly.
Social Media Safety
Social networking sites and applications such as Facebook, MySpace, Twitter and Instagram open a window to the world which is largely unprotected. Not only do these sites give your child exposure to the world, but they give the world access to your child as well. By using tools that monitor your child's activity on these sites you can provide an extra level of protection in your child's life. You can see:
with whom your child is communicating

in what sorts of activities your child is engaging

who is following your child's online activities
Even more importantly, you can help your child become aware of safe internet and social media use by following their activities and demonstrating which interactions are safe and which may create unsafe situations.
Responsible Mobile Phone Use
Smart phones are just as much a window to the world as computers are. By monitoring your child's activities on their phone, you can monitor their interactions on social media apps, as well as their text messages, call history, downloads and pictures taken.
In addition to safety concerns, mobile phone usage can also be costly. By being able to clearly see the ways in which your child is using their mobile phone, you can help them learn how to use their phone responsibly. You can give them tools that will aid them in becoming responsible consumers in the future.
Increased Awareness
The advantages of digital training wheels are increased awareness for both the parent and the child. The advantages are quite clear for the parent: you have the peace of mind of knowing who your child is interacting with online and what they are sending out into the world.
But as the name implies, digital training wheels provide a necessary and often missing education for children as to how to behave in the cyber world. It helps them to understand that by participating in online socializing they may be exposing themselves to people that aren't who they seem to be. They are giving many people access to their words, photos, and whereabouts. And they are also projecting an image of themselves out into the world.
The digital world can be confusing and overwhelming for both parent and child. Digital training wheels can make these modern tools less overwhelming and more friendly.