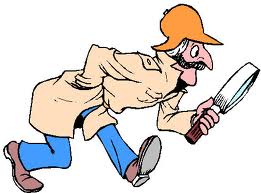 Social media can be a scary thing for parents. More and more people are joining Facebook and Twitter every day; and many of those people who join these social networks are children and teenagers. Social media has taken the place of the "playground", in that predators no longer need to physically hang out with children to obtain access to them.
In Missouri, one school is taking the steps to inform parents about how to keep their kids safe with social media. Detective Ed Bailey of the Southwest Missouri Cyber Crimes Task Force recently attended parent/teacher conferences at Carl Junction High School to talk to parents about the importance of online safety for their children. Detective Bailey stated that the key is to get kids to understand how much of their personal information needs to be safeguarded at all costs. And since many kids generally operate in an "it will never happen to me" frame of mind, getting the message across is difficult.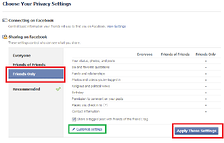 Even so, parents need to be educated and constantly reminded about the importance of checking up on their children's online activities. A few of the tips Detective Bailey presented to the parents are:
Lock Facebook Profiles
Every child who has a Facebook page needs to have their profile locked and visible to their friends only. And every new friend that's accepted should be accepted only in the presence of a parent.
Be Cautious About Pictures
Predators can get a significant amount of information from pictures. Simply by looking at the background of the picture, an intelligent person can piece together where that child lives or likes to frequently hang out. So, while putting pictures of social networks like Facebook and Instagram is fun and a popular thing for kids to do, Detective Bailey cautions parents against it.
Limit Information
Social networking sites have available profile space for adding everything from your email address to your phone number. Predators constantly look for profiles that include as much personal information as possible. Children's profiles should contain very little identifiable data.
If parents are careful to limit what predators can see, those predators will keep looking for profiles that don't force them to work too hard to gain access to their victims. It's also important to keep checking your child's profile to make sure it's as private as possible.
With a little bit of time and an understanding of what safeguards should be in place, your child can remain safe and still enjoy their social networking experience.