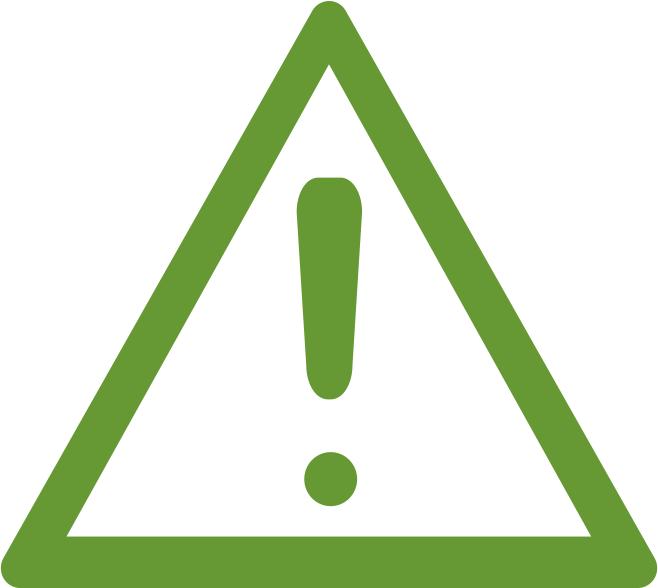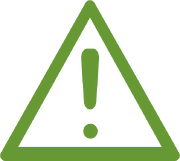 Sexting is a growing trend as more and more people use cell phones for more activities. As an adult, the decision to sext is left to an individual (though still discouraged) but if your child is sexting, could he or she face criminal charges? The negatives of pre-teens or teenagers sexting are plenty but being prosecuted for child-pornography is also a possibility.
How someone underage can be prosecuted:
Sending nude photos via text is a relatively new problem for law enforcement. Prosocuters try to keep child pornography from plaguing a society but your child could be caught up in it. Survey's show that about 1 out of every 5 teenagers have either performed or received some form of sexting. The problem is wide-spread and may only continue to grow.
Teenagers from multiple states have been prosecuted and are facing criminal charges that could affect the rest of their life. Here are a few things that you need to know:
Children are being prosecuted because most states and federal law consider any photo of a person under 18 to be a form of child pornography, no matter if the teenager was taking the picture of him or herself.

Most teenagers do not realize that they are doing something illegal because they think it's their own body and will not get into trouble.

Once an image is sent to another person, the recipient becomes the owner of that picture and can do whatever he or she wants to with it. In essence, once your child sends the picture to another person, they no longer own rights to that image.
If your child is prosecuted there is a chance that he or she will be put on the sexual offenders list as well. By being on this list, your child will forever be labeled a sex offender and will have difficulties. There could be a denial of jobs, the inability to go to certain events with children, and anyone can search and find your child's name on the list, no matter how long ago the incident was.
How do teenagers get involved in sexting?
You may think that your child will not sext anyone but it is a serious problem. With more people becoming addicted to their cell phones, the trend may upswing. There are many possible reasons that teenagers send nude photos of themselves.
Self-esteem issues

Feeling inexperienced compared to other friends

Persuasion from recipient of sexts

Thinking it's not harmful and wanting excitement
Over the phone, teenagers feel like their acts aren't as harmful. Just like by using the internet, they don't realize that there are consequences with what they say or the pictures they send. However, your child needs to know the dangers of sexting.

What you can do:

Sexting can also lead to teenagers engaging in more sexual activities, suicidal thoughts, and even bullying if their pictures get sent out to others. Sometimes the recipient of a nude picture will send it out to other friends and as a result, the person in the photo gets made fun of. For females, they are even considered "slutty" by some and it affects all of their social interactions.

Be open with your children. Tell them of the dangers of sexting and that they could face criminal charges and possible jail time just for sending a nude photo of themselves to someone. Make sure they know that just because they wouldn't send the picture to multiple people, that the person they send it to might. Don't be afraid to learn and get some parenting tips yourself. Teenagers need to know the harms that sexting brings.
Is your child sexting? Would you know if they were? Get the statistics and tips about talking with your teen now.