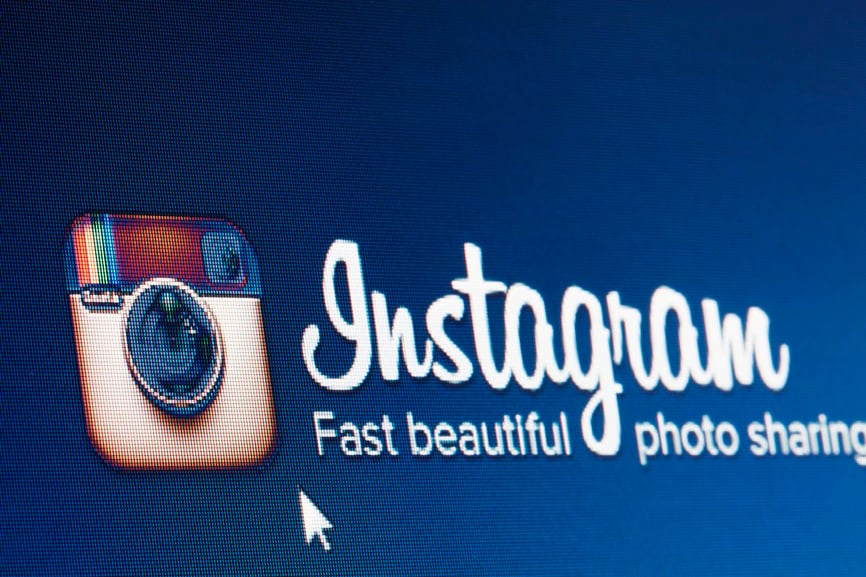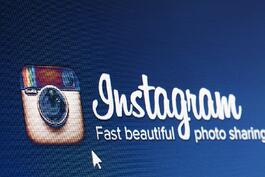 Instagram is an application that can be downloaded to several different smartphones and cellular devices. This application is a photo sharing one in which users can take pictures, add special effects, and then share them on several different social media sites with just the click of a button. The photo is then placed out there into the network of friends the users have, both those that have the application themselves and those who do not, resulting in a sharing of moments and memories quickly. The program, however, does not come without dangers. As with any social media sharing entity, the quick expression and release of information is both exciting and dangerous. It is for that reason that parents need to understand the risks and be instagram monitoring vigilantes, especially when it comes to their children that use the application.

Prying Eyes
One of the reasons that Instagram monitoring needs to be taken seriously is because, as with any social media site, the venue is ripe for predators and those with ill-intent. Once a picture is released into the internet and onto the web, even with the best of privacy settings, the result can be devastating. These pictures are out there for public consumption.
As such, predators may become involved at looking at individuals and young children in an inappropriate way. In order to avoid this concern, parents should limit the amount and type of pictures being posted through vigilant Instagram monitoring. This can help to ensure that only safe pictures are released and those with images that do not give too many details away about the individual. This can be helpful in protecting children and having them remain safe.
Ramifications Later
Much in the same way that Instagram pictures are accessible to predators, these images can be available to others without ill-intent as well. Whether an adult is posting scandalous shots or a child, those with a positive interest in the child's well-being can also find access to these items. Specifically, schools in the application review process, those with an interest in assessing the individual or student for a scholarship, or potential employers may all access and look at these pictures. As a result, the less than ideal pictures can be seen if someone has not been monitoring Instagram and this can be potential damage future opportunities and benefits that may have been received.
Location Issues

There is an option with Instagram photo sharing that allows individuals to say exactly where they are in the world. From just down the street to a city across the globe, pictures posted can provide the region, city, and even building in which an individual is. This can be extremely dangerous on the internet. Because the default settings of the device mark all pictures as public unless changed, images posted with the location included can be seen and accessed for all others to view.
The result is the potential for those interested in finding or stalking an individual unknowingly to be able to do just that with ease. This is especially a problem with young children. By providing the location, an individual is potentially setting themselves up for harm in the future and, with a child, they may not even realize.
Parenting has become increasingly more complicated with cell phones and computers. Read about how you can keep up with it all in our eBook! Download "Digital Parenting: The Essential Guide to Raising Connected Kids" now.