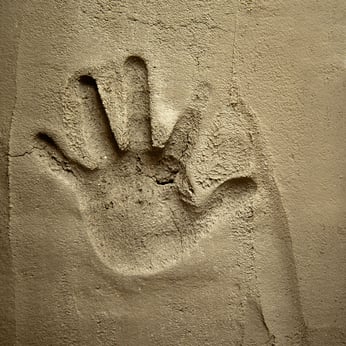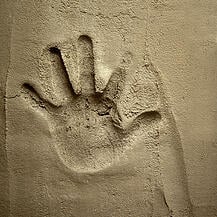 Foster children are especially vulnerable to various ID theft types, because their Social Security Number and other personal data is accessed by many so many people at various stages of the foster care process, the Huffington Post reports. This results in credit problems that often go unnoticed until the child reaches adulthood and tries to establish credit for him- or herself.
The best way to protect any child is to recognize the risks and take measures to stop the possibility of a theft.
Children and Identity Theft
Thieves target children because they do not yet have an established credit history, and the theft is often overlooked for several years.
Due to the risks that foster children face, a new federal law was designed to work out the problems before the children enter adulthood. According to Fox News, the federal provision requires a credit check on all children before they leave the system. If identity theft is discovered, then measures are taken to correct the information so that these young adults are able to obtain credit after leaving the system.
Monitoring Data
According to Daily Finance, children are 35 times more likely to become a victim of identity theft than adults. It is still up to the foster parents and the adults in the lives of these kids to take the appropriate steps to reduce the number of risks. That means diligence is a necessity when you are trying to protect a child's financial future.
Using a Parental Intelligence system is perhaps the best way to protect a child's identity. Monitoring services alert parents or adults to any activity on a social security number. It helps parents recognize that identity theft has occurred before it can get out of control.
If a Parental Intelligence Service is not financially appropriate or available, then a regular check of credit information will help. Parents or guardians of a child can request a free credit history report each year. Review the data and inform the credit bureaus if information suggests that a child's number is being used fraudulently.
Talk to the Schools
According to Daily Finance, a key reason that children are vulnerable to identity theft is the lack of discretion by schools or organizations that children join. Talk to the schools to find out whether your child or a foster child staying in your home is at risk for identity theft due to poor management of data in the school's office.
Ask the staff members where information is kept when they are not in the office. Detail your concerns about identity theft and find out whether the school is willing to mark out personal data about a child. Focus on the social security number, which is the primary target of thieves when they are using a child's identity for credit.
By recognizing the risks, you can take the first steps in keeping a child's information safe from the wrong hands. Monitor the information and take the steps to clear up any theft that does occur to help ensure a child's financial future is safe.
Download our infographic to get advice on how to keep your kids safe and happy online: "Safety Net: A Parent's Guide to Internet and Mobile Safety."