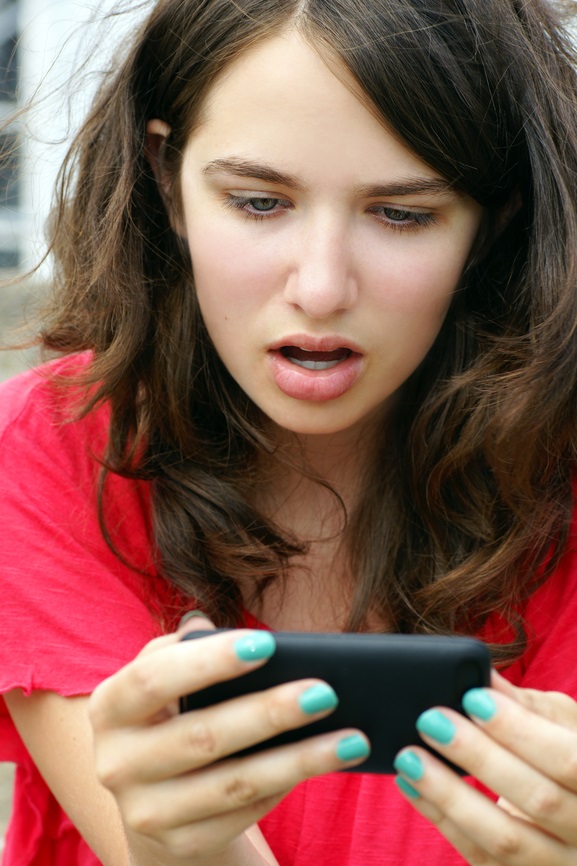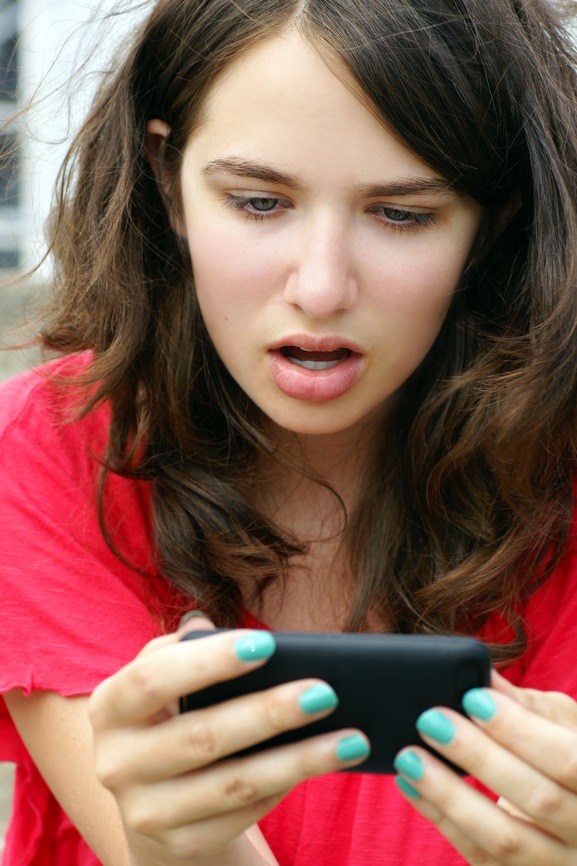 Here is a very interesting and shocking article in Psychology Today by Elizabeth Meyer, Ph.D about sexting and suicide. Even though it is from 2009, most of the article still rings true, and unfortunately not much has been done to help victims of sexting cases that got out of hand and the bullying/cyberbullying that almost always follows.
A study was just released yesterday that indicates the practice of 'sexting' (sending sexually suggestive text messages and photos) is on the rise among U.S. teens. One researcher was quoted as explaining this phenomenon as follows, "These images are shared as a part of or instead of sexual activity, or as a way of starting or maintaining a relationship with a significant other, and they are also passed along to friends for their entertainment value, as a joke or for fun." This "fun" is actually sexual harassment and can have tragic consequences. This year two cases of suicide have been attributed to sexts gone viral. What can we do to help educate teens about safe texts?
The Pew Internet & American Life Project is nonprofit research group, who surveyed 800-teens, and reported that 15% of cell-owning teens (ages 12 to 17) had "received nude or nearly nude photos by phone. 4% of the teens said they had sent out sexually explicit photos or videos of themselves." (cnn.com) Another poll reported that 1/3 of college students engage in this activity. Although many teens and young adults may be blasé about sexting, other acknowledge that it can be very dangerous and in addition to creating "drama" it has also been deadly. The case of Jessica Logan is tragic, but instructive.
Ms. Logan and some friends took nude photos of themselves while on spring break in 2008 and she chose to send hers to her boyfriend at the time. He promptly forwarded the photo, and it spread throughout her school. This led to frequent and persistent sexual harassment from her peers and she started skipping school. She did manage to graduate in the face of this social humiliation, but the scars ran deep. A month after graduation, after attending a visitation for a friend who had committed suicide, Jessica Logan hanged herself in her room. Her parents are now suing her school for not taking action against the students responsible for the harassment.(Cincinnati.com)
In a separate case, a 13 year old, Hope Whitsell, spontaneously sent some 'racy' photos to get the attention of her crush. Apparently, a 'romantic rival' found the boy's phone unattended and forwarded the photos on to classmates and friends. Whitsell was suspended for the photo and when she returned to school was subjected to severe and pervasive sexual harassment. A school counsellor noticed that Hope was harming herself due to some marks on her legs and had her sign a 'no-harm' contract. Ironically, she hung herself the next day. (inquistr.com)
To see the full article on Psychology Today, click here.
Is your child sexting? Would you know if they were? Get the statistics and tips about talking with your teen now.