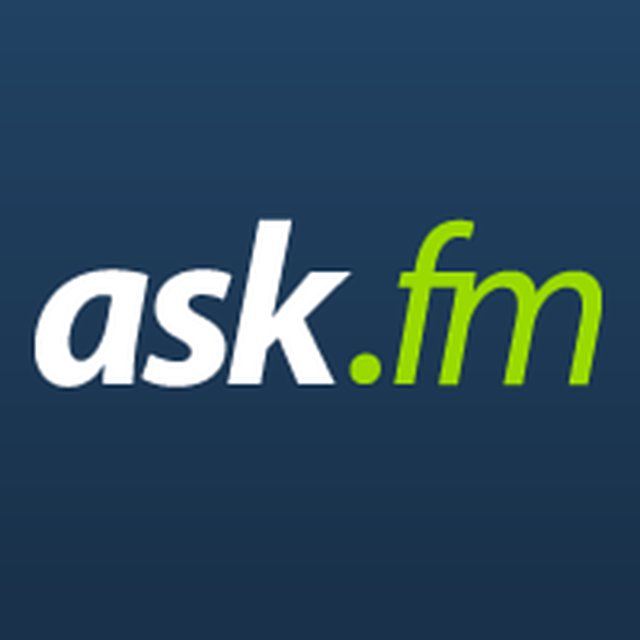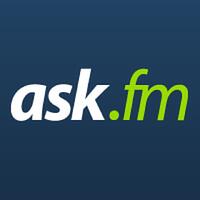 Social media is a phenomenon that has swept over the youth of the world. With different ways to connect to each other, the appeal is large for these types of sites. The newest that has been on the upward trend is Ask.fm, and it has been for both positive and very negative reasons. Here are some things you need to know about the site overall and some tips on how to prevent bullying and cyberbullying through Ask.fm.

The Site

Ask.fm was founded in 2010 in the country of Latvia. It was created as a rival to Formspring and has a similar layout. Users create a profile in which they open themselves up for questions. Some of these questions can be fun and casual, such as "What is your favorite sports team?"

Those types of harmless questions typically come from other users that have identified themselves. They have no ill-will, they are just there to have fun and ask friends some unknown tidbits of personal trivia without revealing information that may be considered to be too private. However, those aren't the only types of questions that are asked.

Anonymity

Perhaps the most glaring problem with Ask.fm is the ability for users to remain anonymous when asking other users a question. It's at this point where the questions start to become creepy or too personal. It may not even be an actual question at all. Many anonymous users have used the opportunity to veil themselves while bullying and cyberbullying over the site.

The user can choose to ignore the question so that it is not answered, and therefore, unseen on the user's page. However, the damage from these anonymous comments may not be reversed in some cases.

Dangerous Results

Ask.fm has been noted as having a poor (at best) form of moderation. There is a report button on which users can report a comment/question to the moderators, but it usually falls upon deaf ears. There is no parental control, and none of the comments are permanently deleted by the website. There is a "sexually explicit" comment monitor, but it's quality has been hotly debated. Users have to check a box that acknowledges that they are at least 13 years of age, but just like any other social media site, lying about your age is easy.

As a result of anonymity and poor moderation, there have been a few cases of tragic results. Hannah Smith, a 14-year-old girl from Leicestershire, England took her own life on August 6th, 2013. Her father has placed blame on Ask.fm due to their minimal controls. She had become a victim of anonymous bullying and cyberbullying, and became overwhelmed to the point where she could no longer take it.

She isn't the only one, sadly. Joshua Unsworth, a teenager from Goosnargh also had taken his own life. Again, the story leading up to it is similar. Bullying and cyberbullying pushed him over the edge and he wasn't able to confront those that had done it.

What to do as a parent

While the site may be seen as fun and quirky for a majority of the time, it's just too much hassle to deal with. As a parent, though, you can only do so much as children always seem to find ways to get around it. You could block the site from your internet, but they still may be able to access it through public computers or friends' computers, or even on their phones. Even if they don't have a smartphone, they are certain to find a way.

The best way to prevent abuse of the site is to educate your children. Let them know about the stories of Hannah Smith and Joshua Unsworth. After knowing the dangers that can come from the site, they should hopefully be dissuaded from it. You can also request their username so you can see the questions and comments that they are receiving. It may not be popular with them, but it can be effective.

Social media is a hard thing to monitor for any parent, but a little education can go a long way. Speak with your kids about sites like Ask.fm (or even Facebook and Twitter) and teach them that it's better just to stay unplugged sometimes. Bully and cyberbullying are far too prevalent in today's culture, so staying away from social media altogether can be a good way to avoid it.
Many parents are still in the dark about cyberbullying. Become informed with our eBook: "10 Essential Things Every Parent Should Know about Cyberbullying." Download your free copy today!