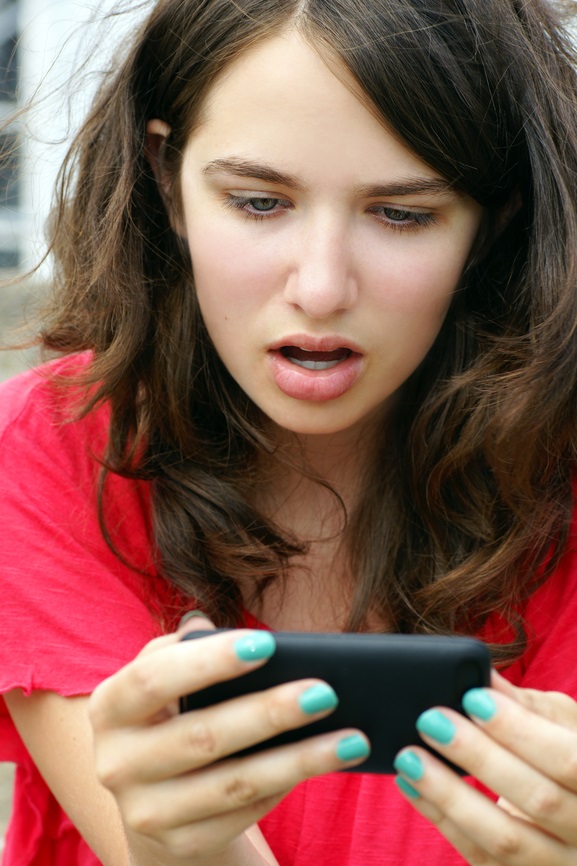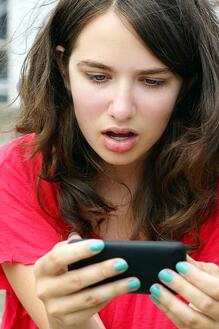 Read about this terrible story of a young tween that took her life after months of relentless cyberbullying.
A 12-year-old jumped to her death from the top of an industrial cement silo after suffering 18 months of remorseless online bullying.

Rebecca Ann Sedwick was discovered dead at an abandoned cement factory in Lakeland, Florida.

Her family fear she took her own life after year and a half of constant bullying which caused her to change her name on one of her social media handles to 'That Dead Girl'. Rebecca appears to be another victim of bullycide.

Her mother, Tricia Norman told local news that girls had bullied her daughter so badly online at Crystal Lake Elementary School last year, that she withdrew Rebecca to home-school her before sending her to another school, where she seemed settled.

However, Tricia said that the group of five or six girls at Crystal Lake who bullied her on Facebook continued to torment her daughter after she'd left. They would write that she was no good, ugly, stupid and 'that you should just go and kill yourself'.

"I guess for whatever reason, they just didn't like her," said Tricia.


The mum was so incensed by the bullying at Crystal Lake that she filed two complaints to the school.

She said that the bullying at Crystal Lake became so bad earlier this year that her daughter was hospitalised with self-inflicted cuts on her arms and legs.

"When she was being bullied at Crystal Lake Middle, she used to come home every day and tell me how she wasn't worth anything, that she was ugly, how she was stupid," said Tricia.

"And I said, 'Baby what on earth would make you think that? You're the most beautiful person I know and the smartest person I know'."

An autopsy has been carried out on Rebecca's body and police are continuing to investigate.