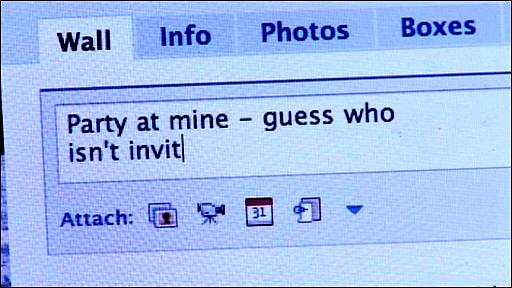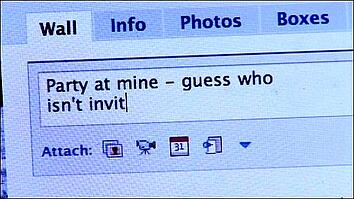 There are lots of ways to bully someone online, but social networks are the most effective and most devastating way to go about it. And Facebook, the most popular social network of all, is a prime favorite for cyberbullies. Does your child know what to do if bullied on Facebook?
93% of teens who have witnessed cruel behavior online say that most of the harassment took place on Facebook. If your tween or teen has a Facebook account, they should know these 4 things to do if they become a victim of Facebook bullying.
Unfriend the bully. Teens should look over their friend list and immediately delete people who don't act like real friends. In the future, tell her not to accept friend requests from people who aren't real friends, and change her privacy settings so that only her friends can see her profile and other information.

Block the bully. Blocking the bully adds a level of protection in addition to unfriending someone. When your child blocks someone, the person can't see their profile or have contact with them in any way. It is essentially Facebook's witness protection program.

Report the bully. Facebook's abuse policy allows your child to report cyberbullying, impersonation, threats, or hate pages. Teach him how to report cyberbullying by hitting "block/report" and selecting the appropriate details on the offending person's Wall. Just be prepared to wait a while for Facebook to launch an investigation.

Step away from the computer. If your child is persistently bullied, encourage her to take some time away from the social networking scene to spend time with friends in real life, away from the cyberbullying. If your teen is younger, you may want to re-evaluate whether she is actually ready to handle a social networking account in the first place.
Any child who goes online should know how to manage cyberbullying, and nowhere is that truer than on Facebook. Facebook can be an extremely positive part of your child's life, but only if they know how to appropriately managing potential negatives like Facebook cyberbullying.
-Article Contributed by Jenny Evans