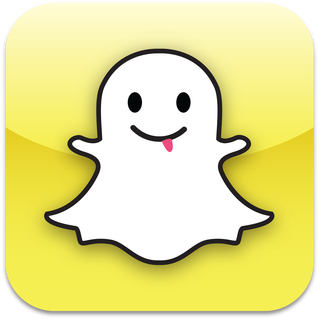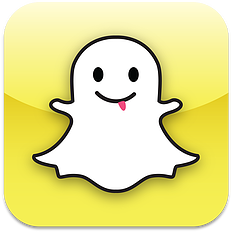 A new app has been designed that permanently saves your pics and screws over serial sexters. SnapHack Pro, designed for iOS 7, is an app that saves images without the sender's knowledge, and is sure to annoy the makers of the wildly popular disappearing photo and video sharing tool.
"I wanted to prove that nothing was 100 percent secure once uploaded to the Internet," the app's designer Darren Jones told Mashable in an email, adding that he wanted to point out the "dangers in sending images that you don't want people to see."
Sure, Snapchat allows users to take screenshots of sent photos, but the sender is notified when you've done so. This new app lets you get around that, so now you can save every flirty photo you want. Plus, the sender doesn't even know that you've opened their SnapChat since it uses an outside app to open it. Snapchat has yet to issue a response.
Jones' app goes for $0.99 on Apple's app store, and there is no Android version yet.
Future Carlos Dangers have been warned.
This article was originally posted on Loop 21 by Lorraine Chow.