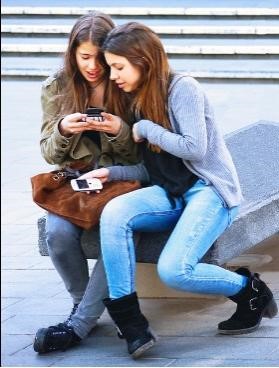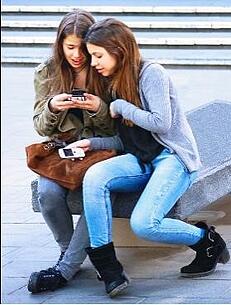 This article originally ran on Sue Scheff's Blog, Navigating the Internet in Safety. We appreciate the kind words, Sue!
I was tired of reading the articles about teens exiting Facebook. I am sure the studies are done efficiently, but I still know that teens will be teens.
Recently I wrote an article for Huffington Post Parents, "Are Teens Really Leaving Facebook?"
As I said, I doubt it — it is more likely they are creating alias accounts to escape the prying eyes of adults, specifically their parents. Maybe they don't have anything to hide, but they simply want to express themselves without having to explain themselves.
Right or wrong it is still a parents place to be a parent. Especially if you suspect something is going array with your child. Are they acting withdrawn, secretive, changing friends, changing appetite, seem sad, etc… Lines of communication can be difficult between a parent and a teen, however you need to continue to monitor their behavior – online and off.
Talk to their friends, their friends parents and review their online activity. The article I posted on Huffington Post gives some tips on how to spot a fake Facebook profile. Many times your teen may even use their same first name and only change the last name!
Another valuable tool for parents is uKnowKids.
This is a software that is free to parents for Facebook monitoring reports of their child.
With uKnowKids you have the ability to monitor all Facebook messenger activities including Facebook Messenger for Mobile, Facebook Chat, and Facebook group messages. When a location or photo is included, you'll see those too.
You will also be able to quickly identify if they have new friends. See all the new friends and photos your child has added since you last logged in. You will even receive push notifications when your child adds a new Facebook friend who may be age-inappropriate (suspiciously older than your child).
uKnowKids offers tracking of other phone devices and social media networks such as Instagram and Twitter. It also will monitor your child's iPhone and Andriod phone use all for a minimal fee ($9.95 monthly – no contracts – no start-up fees – no cancellation fees). You are in a win-win situation for your child. For more information visit www.uknowkids.com — there is also a free 30 day trial period.
You can read the original article here.