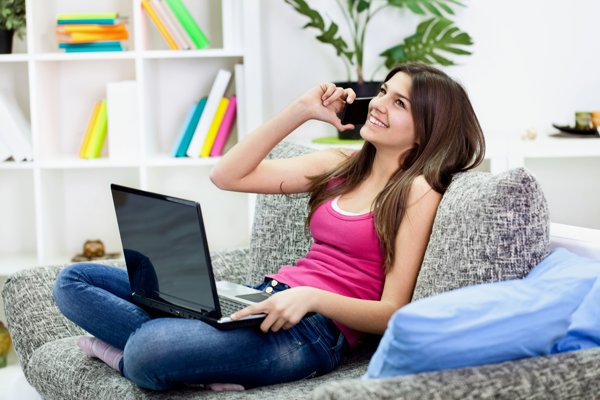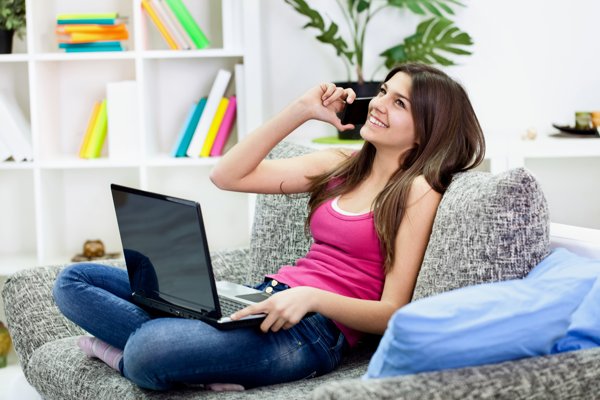 Ask the average parent about what their child did on the social networking sites just last night, and they are probably going to have no idea. The problem is not that they are bad parents, but merely that technology has made the job of parenting that much harder. Digital parenting is now a full time job, but there are some measures parents can take to make the job a little easier.
Getting Into The Lives Of Your Children
It may sound like exactly the wrong tactic to use, but just getting into the online lives of your child or children is actually the first step to take to make a difference. Many parents are hesitant to do so fearing the backlash from their child. However, as the Huffington Post explains, many children are actively hiding their online life from their parents,
Studies show that two out of three parents are ignorant of their children's Internet activities. In part, this is because kids actively hide the things that they are doing.
If parents are privy to every other part of their life, then why would they not expect to also be aware of what their child is doing when he or she is online?
Asking Questions
Parents should first ask their child what kind of activities they do online. They should ask them if they are aware of the various dangers that potentially lurk online. They should also try to make sure that their children inform them about any behavior they find suspicious while they're online.
Provide Support
Though their safety comes first, your children are of course going to want to use the Internet to socialize and make friends. That is acceptable so long as they stay within safe guidelines and boundaries. If these rules are clearly defined to them, your child should be Ok.
However, parents should be proactive when it comes to digital parenting by keeping a close eye on the digital activities of teens and tweens. Make sure that they know that you support them and are only looking out for their best interests.