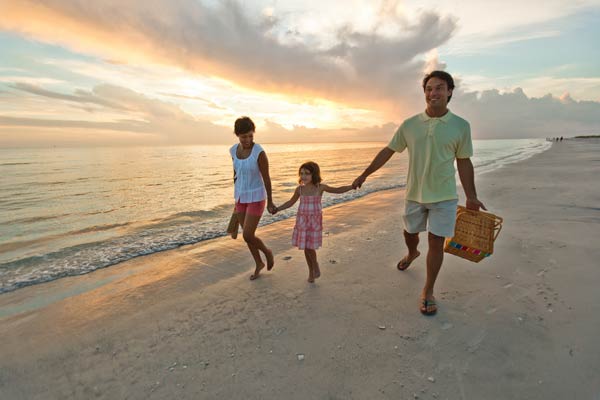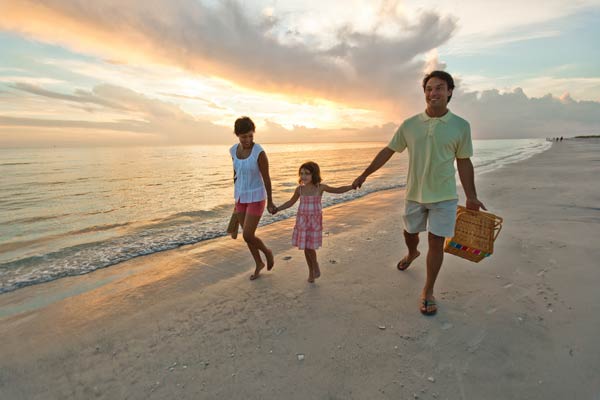 The beginning of summer brings with it more than warm weather; it also brings the summer break from school. This means that not only will the kids be sleeping in late, but once they wake up they will have a lot of free time on their hands and it's best to make it both fun and productive. Some kids will be destined for a couple of weeks of summer camp, some will enjoy a few educational day camps, and some will just be off!
Regardless of the situation your family finds itself in, many hours will have to be filled with some sort of activity. Altogether too often the kid's first choice will be electronic amusement like video games and particularly the Internet. While a little of this is alright, too much means a deficit in physical activity and not enough interaction with the family.
One way to live offline and incentivize breaking out of the digital cage is to have all family members (yes, you too mom and dad) sign a pledge to go tech-free for an hour, a day, or whatever time period works best for you. How can you occupy these hours? Here are some suggestions:
Indoor Activities
Establish tech-free zones. Remember when we used to say, "No reading at the dinner table."? That was before tablets, cell phones, and texting but the basic concept remains the same. Although the details will vary from family to family, everyone has certain areas where devices should be banned. These might include the kitchen, bedrooms, in the car, etc.

Have a family cooking event. Have the kids flip through your cook books and pick out a new recipe to try. Don't judge the choice, just load up in the car and head off to the grocery store and buy the ingredients. Then when you get home have the whole family pitch in preparing the meal.

Read some spooky stories. This is one we used to do while sitting around the campfire on camping trips but it is just as easily done at home with the lights turned low. During the day head over to the library for a few ghost story books and when the evening arrives, let the fun begin! For maximum fun, let all family members take a turn and later vote on who was spookiest.
Outdoor Activities
Go for a nature walk. Almost all communities have parks and many have ones replete with hiking trails. During this time of year, wildlife and butterflies are at their peak but we miss them when we stay inside and online. Make a mental note of the species you see and try to identify them by name later.

Go fishing. Fishing is a great family activity and it doesn't cost much to get started. Almost any spot will do; you can dip your line in lakes, ponds, streams, or on the seashore. Catch and release or have a fish fry, the choice is up to you.

Have a local discovery adventure. Most families are confident that they know their local area, but do they? You might be surprised. Decide what your goal is. If you simply want to explore, just pick an unknown area or town on the map withing a fifty-mile radius, hop in the car, and head out to explore what the spot has to offer. Have the kids keep notes (pen and paper, please) about things they found interesting.

Search out farmers markets and go for a shopping trip. If you can find a pick-your-own farm, all the better. This idea dovetails nicely with the family cooking event tip in the section above.
The take-away idea here should be that although we realize that the Internet and gadgets are here to stay, in too many situations tech can take over. Just one generation ago the most common activities were outdoors and of a physical nature. This latest generation has been moving towards virtual fun. A bit of this is fine and can even be educational, but non-digital activities can be just as fun!