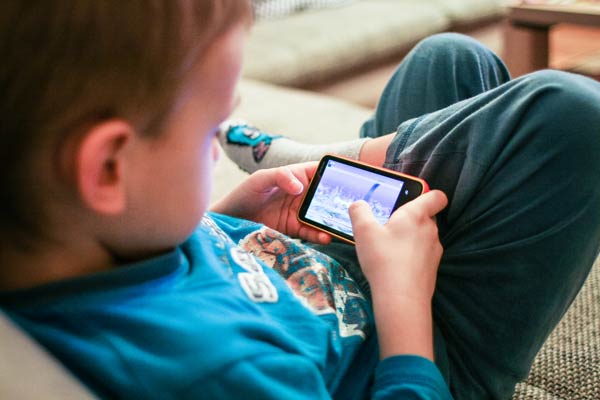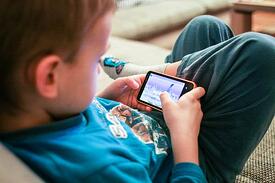 Like most parents, you're probably worried about your kids' brains frying over the summer holiday. Research has shown that all kids experience learning losses when they are not engaging in educational activities during summers. With technology being a major pastime of kids, tweens, and teens, it is even more disconcerting to think that they could spend the next few months sitting on the couch consuming mindless screen entertainment.
While technology has many "mindless entertainment" options available for all age ranges, it can just as easily be used educationally. Avoid the pitfalls of summer learning loss by combining technology with learning through encouraging the use of educational apps.
The key in finding mentally constructive apps that your kids will actually use is to make sure that they're entertaining. Help your kids foster their interests and expand their knowledge and creativity with these great apps:
It's up to parents to help kids avoid summer learning loss. Many of these apps encourage abstract thinking and creative skills, beyond learning facts and quantitative knowledge. As an extra step to make sure that kids are engaging in high-quality digital activities, parents can use uKnowKids to keep tabs on their digital actions.