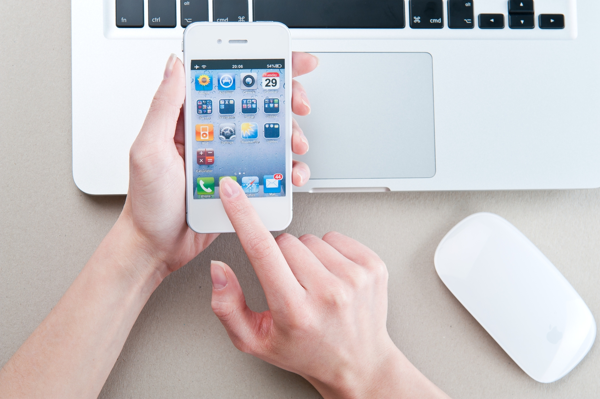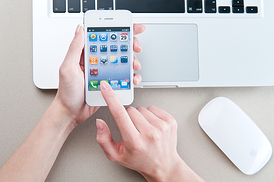 If you think that your child is absolutely safe on the Internet at all times, you are probably fooling yourself. This is particularly true if you have not taken the time to have a conversation with your child about the potential dangers of the Internet. It is important to consider both mobile and Internet child safety these days.
Why Mobile Matters Just As Much
Pew Research conducted a poll asking teens what kind of phone they have. They found that 37% of teens ages 12 to 17 indicate that they own a smartphone. This means that almost half of teens can chat, meet people, buy things, and get involved in other situations online that could be potentially dangerous to them.
Setting Limits
As the parent, you are responsible to set limits for your child when it comes to their online activity. You should decide if you will allow them to use social media sites, chat rooms, and eCommerce sites. Make sure that your teens clearly know what their expectations are when it comes to what they are allowed to do online.
If you do not want to limit the access that your child has, you should at least let them know what behavior they are expected to exhibit. This means not talking to strangers and not making unauthorized purchases.
Inform, Don't Scare
Obviously the Internet is a tool that your children are going to be using eventually. It is important that they get started using the Internet with cautionl. They should always be informed about potential online dangers so that they can avoid them and remain secure. Safely guide them into the digital arena by using a monitoring tool like uKnowKids.