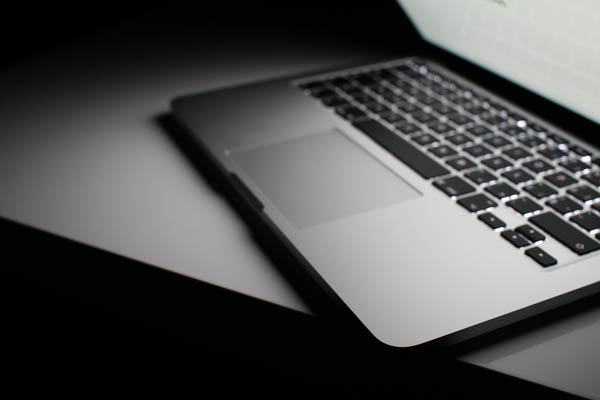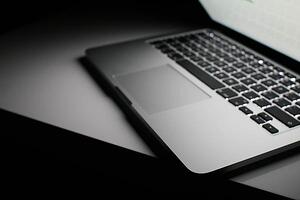 We see it in the news, we read about it in articles, we occassionaly hear about it happening in our communities. Cyberbullying may seem like a problem that happens at a distance from our own lives. However distanced you may feel from the issue, it is important for parents to know that cyberbullying is quite prevalent and happens in the shadows more often than we all realize.
Is This Problem Far-Reaching?
In a word, yes. All that you have to do is take a look at some of the statistics about Internet usage and accessibility as it relates to teens. In fact, DoSomething.org pulled together a list of statistics on the matter:
About 58% of kids admit someone has said mean or hurtful things to them online. More than 4 out 10 say it has happened more than once

70% of students report seeing frequent bullying online

81% of young people think bullying online is easier to get away with than bullying in person

Only 1 in 10 cyberbullying victims inform a parent or trusted adult of their abuse
Very compelling information indeed, and plenty of reason for parents to worry about cyberbullying.
Why Is Cyberbulling A Problem?
Cyberbulling is a particularly tough problem because those who are victims of it often feel that they have little recourse to escape it. It pervades both their public school life and private home life. Being cyber harassed can leave someone with a multitude of harmful short and long-term effects, including depression, anxiety, or life-long insecurity.
Some make the argument that cyberbullying is not a huge problem because it can be avoided by turning off technology. However, victims should not be the ones who are expected to turn off their technology and hide from social media. Shouldn't we be trying to prevent those who are bullying in the first place?
The Future
Cyberbullying will continue as long as there are mean-spirited people out there. Additionally, it is natural for kids, tweens, and teens to make mistakes. They are handed a plethora of technology and Internet access while in the throes of their mental and physical development. It's necessary for outside sources to direct kids to use online etiquette.
Luckily, state and local governments are starting to taking steps to punish those who contribute to harmful cyberbullying behaviors. Although the law still has substantial work to do in combatting and preventing cyberbullying, it is a comfort to know that measures are being taken.
Parents must guide kids into the digital world much like they guide them into the "real world". It is crucial for kids, tweens, and teens to understand the potential implications of their digital actions. It is the responsibility of parents to make sure that kids are prepared to properly use these devices and to monitor their online and texting actions to ensure all-around digital safety.