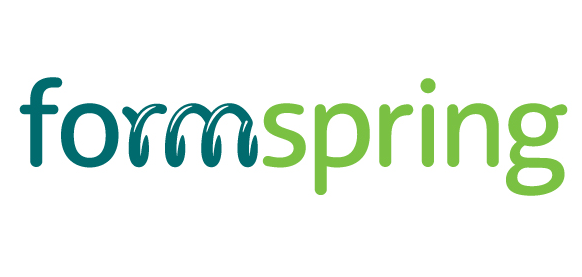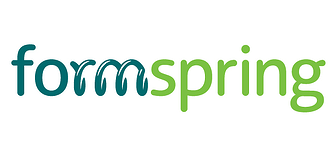 What is Formspring?
Formspring is a social network for asking and answering questions. Questions and responses range from funny to insightful to thought-provoking. It can help friends get to know each other in a new way, but it can also enable cyberbullying through its anonymous question feature.
How do you sign up?
People sign in with their Facebook account or register with an email and birth date. Formspring is open to users 13 and over, but any minor's account will be removed if requested by their parent.
Who can ask/answer questions?
Questions might be asked of only one person, a group of friends, or the entire Formspring community. People who ask questions can choose to include their identity or hide it. Both questions and responses can include photos, videos, and links.
How do you answer a question on Formspring?
To answer a question, users choose from a list of available questions in their profile inbox. What questions they see depends on their privacy settings. By default, all profiles accept anonymous questions but users can change their settings to allow only questions from people who disclose their identity. Other options let users further specify who can and can't ask them questions.
What privacy controls are there in place?
Accounts are public by default, but choosing "protect your account" enables only approved friends to ask or answer questions.
There is a "block" button under each user's profile picture. Blocked users can't ask questions of the person who blocked them, but they can still follow them and answer their questions. If the reason for blocking is harassment, Formspring asks for more details so they can investigate.
Can you share things on other social networks?
People can cross-post interesting questions and answers to Facebook and Twitter. If they have a website or blog, they can insert an "ask me anything" button with a link to their Formspring account to promote their account and solicit questions.