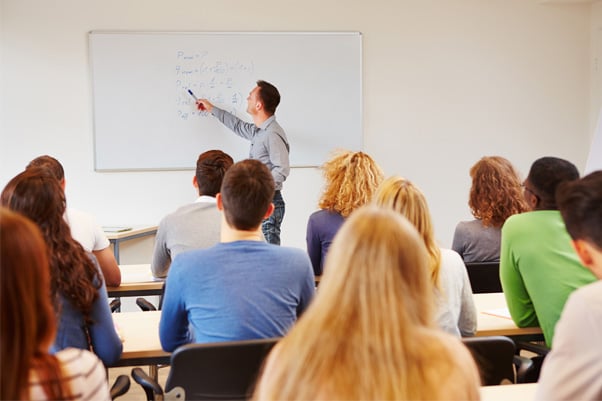 Although it is alarming to learn about adults cyberbullying other adults, it is even more disturbing to hear about cases in which adults cyberbully kids. Earlier this month we posted an article about how a kindergarten girl was cyberbullied following a trip to Walmart. More details on the incident have since been released.
Cyberbullying most often manifests when children, especially teens, use smart phones, the Internet, and social media to torment another child. However, cyberbullying is not exclusively conducted by kids, targeting kids.
One of the first cases of an adult cyberbullying a child took place recently in Seneca, South Carolina. The incident began when an unnamed six year old girl, who appears to be on the heavy side and has some health issues related to her weight, had her picture taken and posted online as a joke. The man who took the picture posted it on his Facebook page with the caption "Honey Boo Boo at Walmart." The cyberbully in question: Walhalla High School Assistant Principal Charlie Fowler.
The spectacle of an adult making fun of a kindergartener on social media over her weight has caused the local community to rise in outrage. Clearly whatever humor was intended by the post was lost on most people. A petition to have Fowler terminated from his school was drawn up and was signed by, among many other people, his own son, who termed his father's actions "acceptable." Fowler's adult daughter, a teacher herself, scolded her father in the comments section of the Facebook post. The post was subsequently taken down.
Fowler was placed on administrative leave as a result of the Facebook post. Subsequently he resigned from his position as assistant principle of Walhalla High School.
The school district issued a statement following the resignation that laid out a firm, no tolerance policy against cyberbullying of any kind and expressed regret over the incident.
Although no form of cyberbullying is acceptable, adults cyberbullying children is the lowest of the low. Kids look to parents and other adults to learn manners by example. The fact that this cyberbullying incidence involved someone in a school leadership position demonstrates how truly anyone among us is capable of such online behavior.