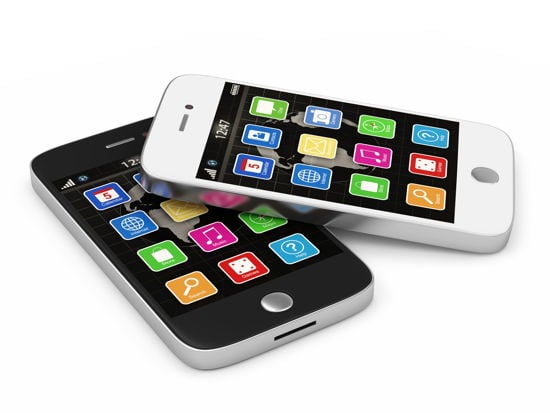 As parents of a generation of teens and tweens that have easy access to the Internet, it's natural to be concerned about what kind of things they could be getting into online. Internet security should be thought of as being just as important as any other type of security that a parent provides their child.
Here are a few smartphone apps that can help parents in their quest to keep children safe online:
This app can be used in place of something like Internet Explorer or Sfari. The purpose of it is to give parents the ability to have the app block out things like adult content. Anything that should not be seen by a teenager's eyes can easily be blocked out by just using this application. Most parents are quite grateful to have a tool established that can help them filter what their child sees online.
Available: iOS and Android
A big concern for parents is simply worrying that their kids will purchase apps that are expensive and may have other add-ons that cost money. If kids are purchasing apps with their parents' money, parents probably want to know about it.
App Certain allows parents to remotely access information about apps that their child has downloaded. It will email parents the moment that a new app is purchased and will have a great breakdown of what exactly is available on the app. This app can bring parents some peace of mind regarding what kids are downloading.
Available: iOS
The uKnowKids service allows parents to keep tabs on kids' digital activities, ranging from social media to texting interactions. The service provides parents with a dashboard for them to view these digital activities in one succinct place. Additionally, parents can utilize a location "check-in" feature, which allows them to be notified when their child has entered or exited a selected territory.
Available: iOS and Android
Give one (or all three) of these apps a try!