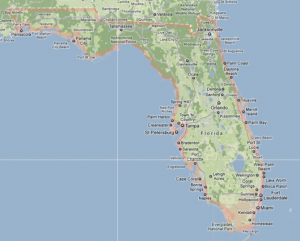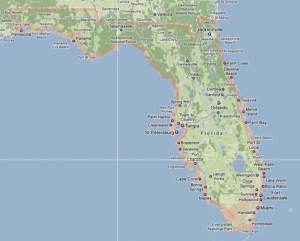 Even though it's not smart, a lot of teens are sexting. That is, they're sending nude or suggestive pictures of themselves to each other on their cell phones. Though sexting is still a bad idea for a lot of reasons, parents in Florida should know that sexting laws that could affect their kids have changed.

Under the old law, any minor possessing or distributing a sext where the subject is under age 18 could be prosecuted as a sex offender. The new law, however, is much more lenient. What happens now when a teacher or parent finds and reports a sext on a child's phone?
As of October, 2011, a first-time sexting offense is not criminal. First offenses are punishable with 8 hours of community service or a fine up to $60. Second offenses are misdemeanors and third offenses are felonies.This law comes on the heels of the more lenient sexting legislation in New Jersey in March, which also makes underage sexting a non-criminal offense. Many legislators and parents in both states felt that the former penalties were too harsh, and that education (not prosecution) was in order for teens caught sexting.
Some parents may breathe a little easier in Florida knowing that their teen won't get branded as a sex offender for getting caught up in sexting – but that doesn't mean there are no longer serious consequences. Kids who sext could end up humiliated if the pictures go public. And nude images floating around in cyberspace can be used or altered in any way – by anyone – without the subject's knowledge or consent.