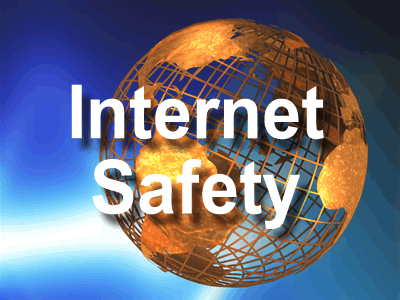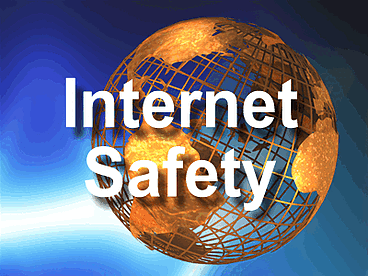 Have you used on the same passwords for the last decade? Is your Facebook account still using the default security settings? Are your kids safe? If so, you may want to think about the example your own Internet use is setting for your kids.
If we expect our teens and tweens to think about protecting themselves and being selective about what they share and with whom on the Internet, we have to model that behavior ourselves:
Require a password to access your computer

Install a password on your wireless network

Change all passwords regularly and don't use the same password for everything

Know and use privacy settings on Facebook, Linked In, etc.

Don't post family photos online, or at least restrict access and don't include sensitive information like children's names with the pictures

Don't send sensitive information in email

Be careful giving your credit card number or other personal information to any site

Don't open attachments you don't expect or respond to emails from unknown senders

Don't get in the habit of befriending strangers online

Use and update security software like firewalls, virus protection, and spyware protection

Regularly back up your computer's files
Doing the things listed here can save you from identity theft and loss of privacy, and better yet it's setting an example for your children of how to use the Internet responsibly and safely.
-Article Contributed by Jenny Evans