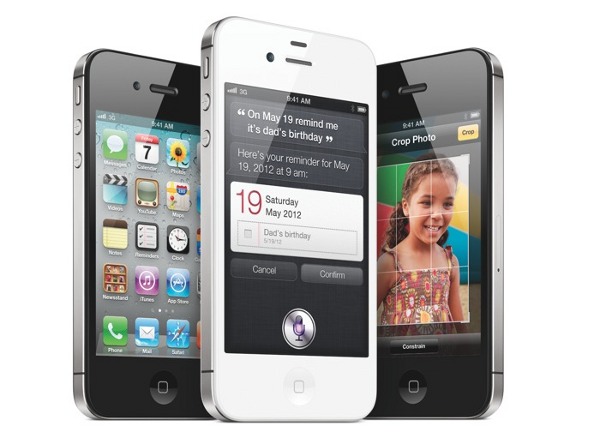 I'm pleased to announce that MySpace has now been added to our service via the FamilyConnect platform. This new feature enables you to better educate, engage with and protect your child when they use the popular website. Unlike parental control software that is installed on a specific computer, our service runs across the Internet itself. This approach addresses the reality that our children are increasingly social and mobile.
Who is "friending" your child on MySpace ?
Who is talking to your child the most on MySpace?
When is your child accessing MySpace?
This MySpace integration will help you answer these questions and more. In fact, if our advanced parental intelligence system identifies risky conversations or people interacting with your child on MySpace, you will be notified based on settings you define.

To add your child's MySpace account to their profile, simply log into your account and access their profile through your Settings. An easy-to-follow set up wizard will guide you through the process. If you have not already created your account, sign up now. Our service makes it easy for you to educate, engage with and protect your child as they use MySpace and other social networking site.