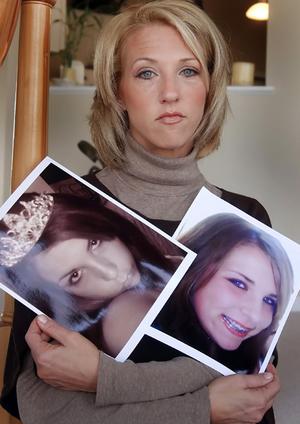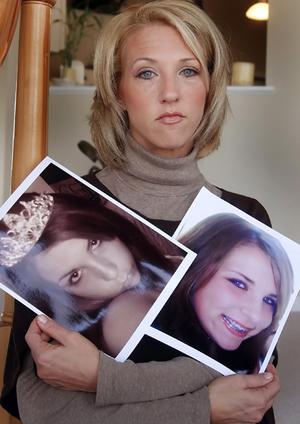 Founded in 2006 by Jack Dorsey, Twitter has become an increasingly popular social networking site. It is used in almost every country and is currently available in 20 languages. If used properly, it is a great networking tool that can be quite helpful. Twitter allows celebrities and "regular" people to interact with one another, businesses to make announcements to the public, and friends to chat with one another. I would like to emphasize the word "properly" because many people don't. Sadly, it has become another conduit for teens to bully each other.
Due to the emotional and impulsive nature of teenagers today, many fail to understand that when they publish something on twitter it's out there and can't be taken back. I know you might be thinking how much damage can 140 characters really do? The answer is a lot of damage! Teen suicide is becoming a major issue because of cyberbullying.
Facebook was originally intended for college students and quickly became available for anyone over the age of 13. Although Twitter isn't as popular with the tweens and teens as Facebook is right now, its appeal is growing rapidly especially since over 80% of teens use cell phones regularly and is the common medium for cyberbullying.
Dr. Kathy Robinson, a professor at Auburn University has done thorough research on cyberbullying and her results showed that "cyberbullying can leave even deeper emotional scars than traditional bullying and children often don't report it because they don't want to have their phone or internet privileges taken away."
Now that schools are about start up again in one month, it is important for parents to keep track of their child's social media sites, including twitter. It not only keeps them in the loop but allows them to intervene and stop harmful behavior. Our mission should be to step-in and take action so that every child has a chance to grow up and enjoy life instead of wanting to commit suicide.
I don't want to see children getting bullied on Twitter as they are on other social media sites so my advice is…think before you post and monitor your child's sites!