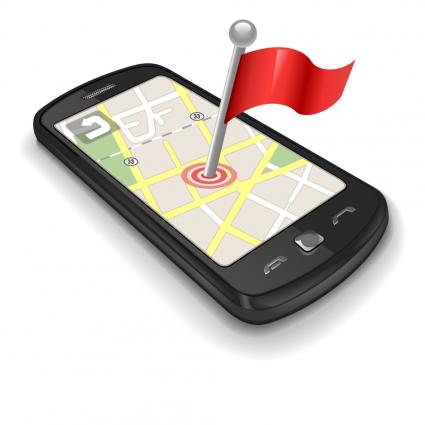 There's no end to the functionality of a smart phone. It's easy to dismiss your child's requests (or desperate pleas) for a smart phone without really thinking about it. But here are 4 really worthwhile uses for a smart phone that every parent can appreciate.
GPS. Kids get lost, and GPS isn't just for cars. Wherever they are, GPS helps them find their way home. And there are services you can subscribe to that will leverage the GPS chip in your child's phone to tell you where they are when you're worried about them.

Homework. There are educational apps that do everything from mapping the solar system to checking your spelling and helping your child memorize the periodic table. Many teachers also send class reminders via Twitter or have a class "blackboard" page online to post announcements and class materials. It can be helpful for your teen to be able to access this from anywhere.

Scheduling. If your house has one or more teenagers, you probably didn't realize until now what "busy" meant. With online scheduling apps, you can have a family calendar on the Web that is accessible to anyone in the family, anywhere. No more "I forgot to tell you about the extra soccer practice after school today" - the minute your child hears about it, he can take out his phone and put it on the family calendar.

Keeping in touch with friends. Teenagers have a need to fit in and feel part of what their friends are doing, and for today's teens that means social networking. A lot. Actually, it happens quite often that my mom friends and I are sitting in a group swapping baby pictures or DIY ideas on Pinterest. So it's not just teenagers.
Recently my dad (who is a more avid user of his smart phone than I am) came to visit, and on a walk through the woods with the kids he kept whipping his phone out.
Is that plant poison ivy? Let's do a Google Images search.
Where exactly are we right now? GPS can pinpoint our location on a map.
Can the kids play Angry Birds when we get to the top of this hill? (You get the idea.)
Like I said, there's really no end to the functionality of a smart phone, and maybe that idea is more than a little intimidating to you. After all, you're worried about your child's safety, online strangers, and Facebook bullying.
Maybe a smart phone isn't the right thing for your child right now, but consider these 4 reasons and the difference they might make in your life and in the life of your child. Would the benefits be worth it to you? To your teen?