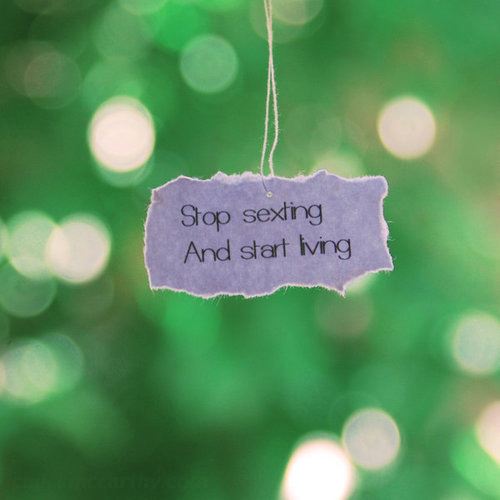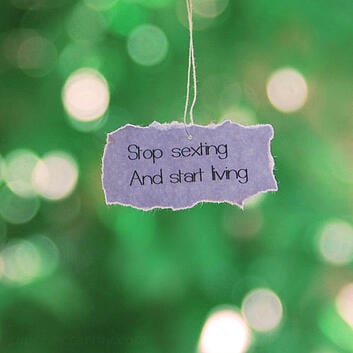 This month Marco Viscomi, a 27-year-old college student from Canada, was indicted in federal court for using a computer virus to blackmail teenage sisters into producing child pornography – of themselves.
He struck up a conversation online with the 17-year-old and talked her into sending him some risqué photos, then downloading a file from him that turned out to be a virus. Then he told her that he would ruin her laptop and send the photos to her parents if she didn't make explicit videos with her 13-year-old sister.
Unfortunately, she did.
The mother in me recoils at the very idea of the story, and yet it happens too often. Just a few months ago, 39-year-old Richard L. Finkbiner of Indiana was charged with doing basically the same thing to a pair of teen brothers.
And he, like Viscomi, was apparently not doing this for the first time. Similar video chats and thousands of explicit pictures were stored on their personal computers. Both of them were experts at blackmailing teens in what police call "sextortion."
Of course, these predators should be prosecuted to the full extent of the law. But how do we keep our kids safe when we know there are still others like them out there?
The key to preventing these tragic cases is equipping kids with good decision-making skills, especially when it comes to sexting.
Every now and then someone like Viscomi gets hold of the initial photos by finding them on Facebook or hacking into a teen's computer and taking them, but all too often predators only need to befriend the teens online and ask for a sexy picture, and the teens unwittingly comply.
Sexting has real consequences, and the momentary attention and approval kids might get by taking suggestive pictures of themselves pales in comparison to what could happen in the long run.
Please talk about sexting with your children, whether they are boys or girls. If they're online and engage in social networking, gaming, or chatting they need to have a conversation with you about it before it becomes an issue. Tailor the conversation to their age and maturity level, but talk about it. Don't let your kids play right into the hands of predators. I would reccommend that all parents use parental monitoring services for facebook and other social networks, as well as mobile phone monitoring software just to be safe.
-Article Contributed by Jenny Evans