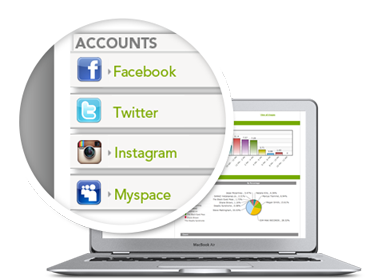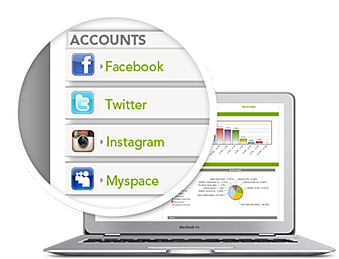 Young children are online throughout the day by using their Smartphone. This means that a parent will need a way to ensure their child's online safety. This can be done by using a social network monitoring solution.
An article on the Calgary CTV News website has various strategies that can be used for social network monitoring. The goal is to ensure that your children are kept safe when using various social media sites available online.
"Logging on to social media sites like Facebook and Twitter is routine for many Canadians. Most adults don't think twice about the consequences of what they post and children are even less likely to do so."
This behavior is also all too common for those of us that live in the United States. If you are a parent of a teenage child, then social media safety needs to be a concern. The lack of oversight of what young kids are posting and doing on social media leads to unintended consequences. However, there are apps for a parent to use for monitoring the online activity of their young children.
Social network monitoring is a great way to detect threats to your children. There is cyberbullying and sexting that often occur among children in their teens. This behavior can easily be detected when you are monitoring a child's online activity.
However, there needs to be a balance between your kids online activities and monitoring so you do not appear to be just a snooping parent. One thing that parents need to remember is that kids typically know more about how mobile devices work than they do. You need to be proactive in how your chidren are using the newest technology.
If you have any questions about social network monitoring and the online safety of your children, check out uKnowKids.com for further details.