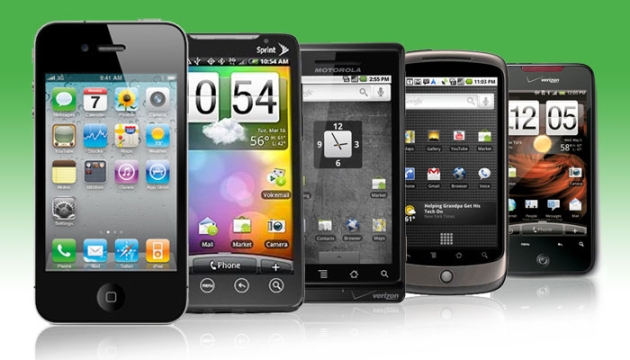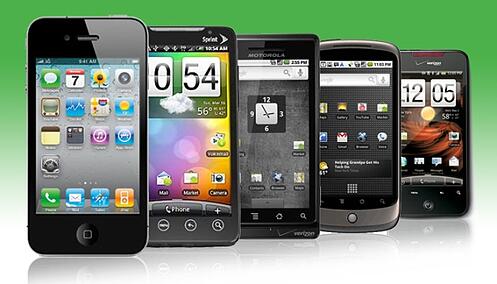 It was not that long ago when a cell phone for a school aged child was out of the question. Not only because of cost but also because there did not seem to be a good reason why a kid needed a cell phone in the first place. Well, times have changed, as they always do.
Today there are some good reasons to consider cell phones for kids:
Keeping the lines of communication open.

Access to 911 in case of emergency.

Built in GPS functions.

They can help teach responsibility.

Because they will hound you to death if you don't give in.
So, if you have been thinking about a cell phone for Christmas this year, there are some things to remember when it comes to getting the best phone for the school aged child:
Consider maturity level before adding features. Smartphones should only be considered for kids who understand online safety.

Choose a phone that can be programmed by a parent allowing only certain functions.

Consider pre-paid phones or phones that allow you to set a limit to avoid overspending.

Ask your child what functions are most important to them. Games may be important to younger kids while a good MP3 player is a priority for a teen.

If texting is going to be the main function, find the most ergonomically-friendly keyboard possible.
At uknowkids.com we want to give parents the information and tools that they need to make sure their kids are staying safe online. We can also help make technology less intimidating for parents. You will find that our proactive solutions, such as the notification and alert system if a child is involved in a risky situation, equips parents with uniquely intelligent tools to keep their kids safe.