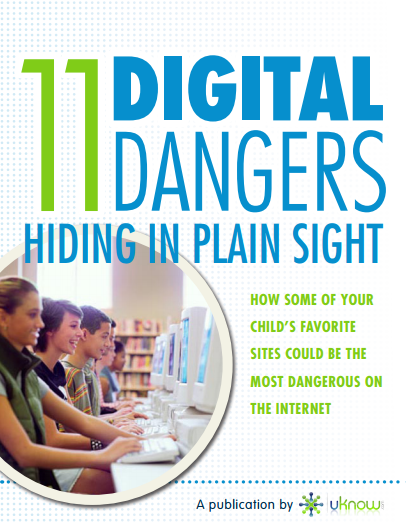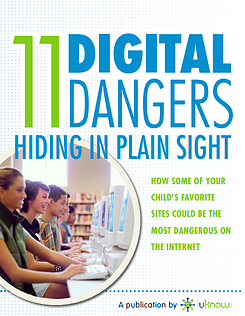 Has it ever occured to you that your child's favorite sites and apps might have unseen dangers? When they say they have been on Instagram or Vine or Keek, do you understand the risks involved? While these sites have boomed in popularity in recent months, the shocking reality is that they are home to some of the most dangerous risks on the Internet.
Of course, not everything about the sites and apps listed in this eBook is dangerous. Some provide a great creative outlet for your child along with a platform to keep in contact with friends. But this doesn't mean that you don't need to worry about his safety while he is using them. Download this eBook now and learn what to look out for on your child's favorites sites and apps, including:
Instagram

Tumblr

Gaming sites

and more!
Parenting is hard. Digital parenting is harder. Download "11 Digital Dangers Hiding in Plain Sight: How Some of Your Child's Favorite Sites Could Be the Most Dangerous on the Internet" and start protecting your child now.