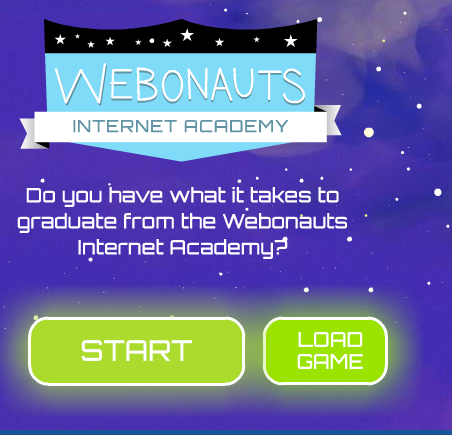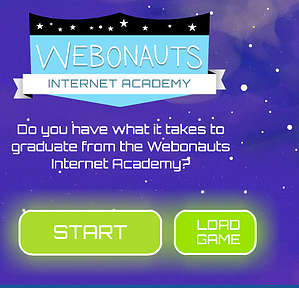 The internet has afforded children, some as young as preschool-aged, new and exciting ways to learn and to discover. It has also shown itself to be a platform through which online predators can slink undetected. The internet can be as dangerous as it is useful. For this reason, many parents enforce strict guidelines in terms of search time, websites and appropriate chat rooms.
This may not be the best approach. Restriction ultimately leads to rebellion. The objective here is to make internet safety training as interactive as possible, so that your child understands the risks associated with irresponsible behavior, has fun while learning, and makes the decision to reinforce those caveats in themselves while surfing with limited supervision.
Here are some fun ways to teach your children internet safety.
Games
There are some computer programs that promote internet safety (like PBS's webonauts) by roleplaying certain situations, like an instant message from an unknown user. The child must choose between accepting the message and blocking the user. If they make the right choice, they earn rewards and have access to more levels. Because of the complexity of the role plays, children are made aware of insidious behaviors that predators operate on.
After each level, explain the significance of defensive behaviors and reward them. Reinforce what they've learned by setting up contracts where they promise to follow safety protocol while using the internet, in exchange for you being open and honest when they have safety-related questions. Hang the contract by the computer in highly visible location so they always know where it is and can refer to it in situations that may be questionable or inadvisable. No child under the age of fourteen should be allowed to use the internet without supervision.
Age-Appropriate Role Plays
As children age, they go through stages of comprehension that increase with time, and games may no longer hold their interest. In order to instill internet safety in children and capture their attention, lessons must be interactive, challenging and enjoyable. This means tailoring your lessons to their age-group, so that as they age and respective safety challenges emerge, areas of interest are targeted squarely, ensuring that your techniques are easy to understand and effective long-term.
Making learning fun and interactive is the best way to let your children know that you are there for them in any situations where they need advice in terms of internet safety. Help your children make the right choices when it comes to internet safety by instilling in them the dangers of irresponsible internet use and reinforcing good decisions through role play and rewards.
Download our infographic to get advice on how to keep your kids safe and happy online: "Safety Net: A Parent's Guide to Internet and Mobile Safety."