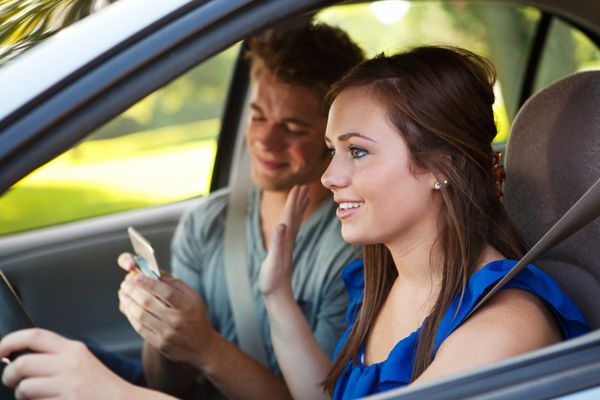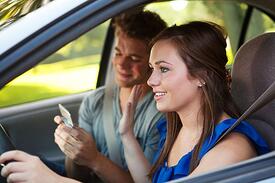 Every day, car accidents that involve texting and driving make the news. Texting and driving is arguably just as dangerous as drunk driving, and is certainly the most prevalent form of distracted driving. There is no question that texting while driving contributes to way too many automobile accidents and considerably decreases the safety of all drivers and pedestrians.
All over the country, people are trying to solve the problem of texting and driving, particularly focusing their efforts on convincing teens to avoid texting and driving. Curbing the impulse for teenagers to text and drive is particularly important because they are less experienced drivers to begin with, they are more prevalent texters in their daily lives, and because if their generation understands the implicit dangers involved with texting and driving, perhaps the practice can be thwarted.
The South Carolina Press Association was tired of reporting on texting and driving accidents and decided to be proactive in bringing awareness to the safety risks texting and driving creates. They recently held a statewide contest for high school students to create essays and videos promoting AT&Ts "It Can Wait" campaign.
According to the Now Associations article, "Newspaper Contest Aims To Prevent Texting and Driving Among Teens," by Katie Bascaus,
"Local winners will eventually make their way to SCPA, which will choose two finalists in the written and video categories, with the essay winner receiving a $500 prize and the winning video contestant receiving a $250 prize."
Congratulations to the writing contest winner Max Bodach, a sophomore at Bishop High School and video contest winners Joshua Dantzler (sophomore, South Pointe High School) and Brookland-Cayce High School Team members. Learn more on the contest and about the South Carolina Press Association's partnership with AT&T's "It Can Wait" campaign here.
Coming up with creative ways to let teenagers spread the message of campaigns like "It Can Wait" are sure to be more impactful than public service announcements!