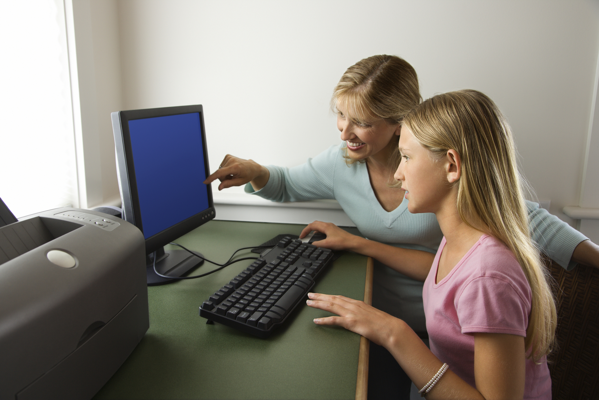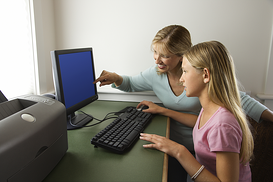 Something that parents need to establish with their children early is that using the Internet is a privilege, not a right. This is important because if kids get too accustomed to and reliant on the Internet, it will be harder to end their privilege to it if they go against the rules.
In order to practice digital parenting, there has to be set rules that children understand and abide by. These rules vary on a case-by-case basis, but they should require open conversation between children and their parents concerning their activity on the Internet. When the rules are set, parents have to be ready to remove the Internet privilege if their child breaks the rules. It's not just to keep children safe from cyber threats, but also a life-long lesson that they can't take shortcuts and cheat the system.
A recent Huffington Post article explains why using the Internet is a privilege for children, and not a right. According to the article, parents should set clear boundaries as to what their children can and can't do on the Internet:
"Using the Internet and having a cell phone are privileges, not rights. Teenagers need to understand that when they abuse their privilege there will be consequences. From the moment they give their child any form of technology, parents have to be clear on what the boundaries are and what the consequences will be."
Social media should be the first item on a parent's list when discussing boundaries. Every month, there's new apps and social media platforms that reach children first before their parents. By the time a parent hears about it in the news, it may be too late and the app may have already done its damage.
Children should be upfront and transparent when telling their parents what apps they use and who they communicate with. This will save a lot of confusion and frustration down the line in case the child's devices are being monitored.