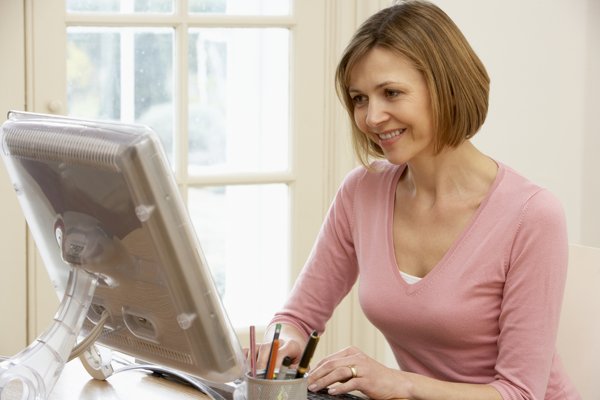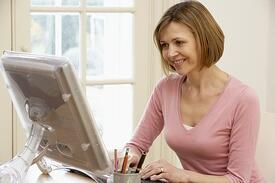 There is absolutely no reason why digital parenting has to be something that your children despise. When used correctly, digital parenting techniques enable you to set rules and boundaries for your children that they will respect. It takes time, but learning the right principles to use greatly improves outcomes.
It Is Not About Outsmarting Your Children
First things first: good luck trying to stay one step ahead of your children, particularly when technology is involved! Thecybersafetylady.com.au has a better definition of what parents should be doing to better their child's safety on the Internet,
...Our job as parents is to make sure that their desire to push those boundaries and possibly come to harm is lessened by understanding the dangers to themselves if they do, respecting our leadership and wisdom, and yes believing that the consequences from mum and dad are a real and inevitable deterrent.
How To Create Balance In Safety
Sometimes parents worry that they may overstep their boundaries if they start to enforce certain rules that they have set out. They may feel that their child will retaliate against them or simply disregard the rules that they have set up in the first place. It is important to create a balance in the enforcement of rules and to realize that these rules are set up for the well being of your child and should not be subject to worries about how they will react to them.
Being A Good Parent All The Time
Believe it or not, digital parenting is essentially the same thing as just parenting in the real world. The skills that are used are much the same as are the tools of the trade. There is no reason to be fearful of getting things wrong. Just bring the same principles that you use to parent your child in a real world situation and use them in online situations as well.