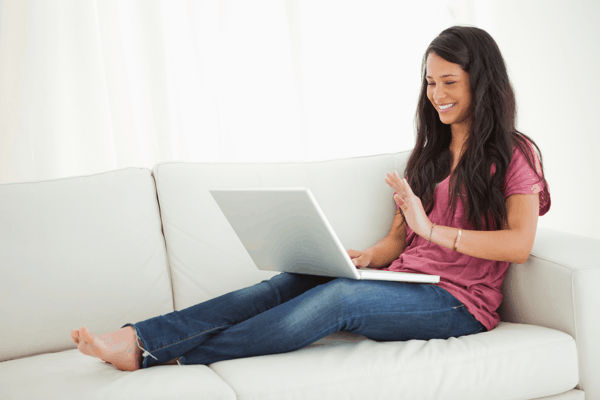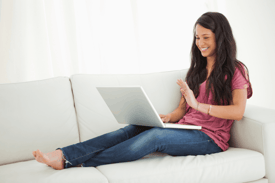 You're a 21st-century parent who embraces the wonders of the Internet. This is why you allow your kid to roam the web in search of homework answers, to play online games, and to video chat with grandma.
But you're also aware of the online dangers. That's why you allow use of the desktop or laptop only in the living room where everyone can see. And the built-in camera is only available when you're watching.
In doing everything by the book, your family ensures its Internet security and safety. And yet, outsiders may be spying on your kid without your knowledge. They could be watching her through the video camera and listening in through the microphones.
Many hackers do this simply to show off their skills to their buddies. Organized groups also snoop. A network in China called Ghostnet, for example, is known for breaking into webcams in other countries. Some hackers have more sinister motivations when hacking webcams. They may be scoping the web to find inappropriate videos or pictures of teens.
Your children may have opened the door to these intrusions by downloading videos, music, or games that contain spyware. You may have clicked on an email link to view playing puppies only to unleash malware on your systems. Prevent this from happening by:
Never opening unsolicited links, even if they come from family or friends because their messages may be fake.

A simple fix is to detach your webcams and microphones when not in use. Simply unplug their cables from your computer. If these devices are already attached, cover the lens with opaque tape and wrap the mic in sound-deadening cloth. Many audio and video devices have an indicator light to indicate that they're working. If this goes on even if your family hasn't activated the cam or mic, then someone may be spying on you.

Cover up webcams that are build into laptops with post-its.