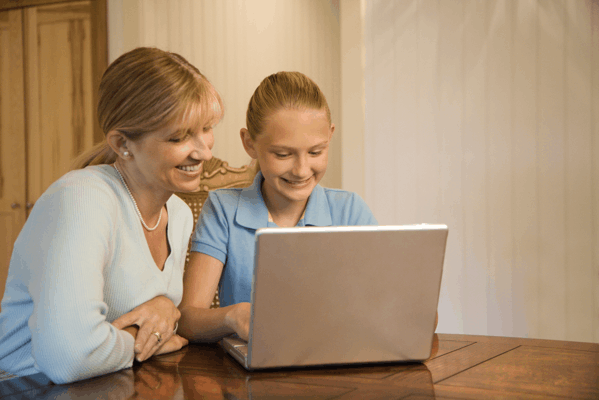 There is never a time too early in the life of a child to start thinking about Internet security. Children of younger and younger ages are starting to get a glimpse into the world of the Internet, and many are potentially at risk if they are not informed of what they should and should not do.
Have A Conversation
Before you ever get into the technical aspects of what you can do to keep your child safe online, it is a good idea to simply have a conversation with them. You can explain to them the steps to take if they are confronted by someone online that they do not know.
It is wise to teach them to block that person from speaking to them and to report the person if necessary. In general, children should also not be on websites where there is a potential to talk to strangers in the first place.
Security Software
There are numerous risks to children online beyond strangers trying to talk to them. Websites with sexual material that is inappropriate for children are easily available to them if those sites are not blocked. This means looking into security software to block such sites is recommended.
What Security Means For You
While keeping your child safe online is your top priority, there are benefits for you as well. For example, you do not have to live in fear that your personal information such as credit card numbers and the like will be leaked out on the Internet because of your child. That is not something that you would be able to guarantee if you did not take precautions. That alone should be reason enough to start taking steps to keep your child safe online.
[THIS BLOG POST WAS UPDATED ON 2/15/2019]